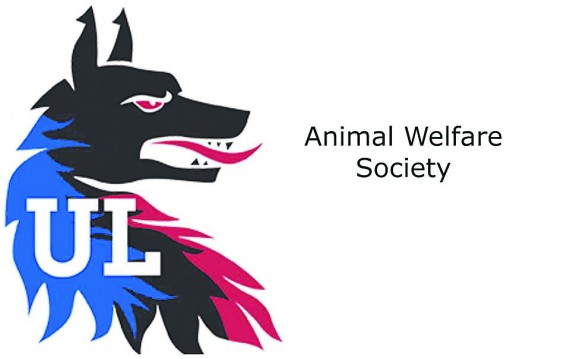 By Nicole Kidd
It has been an exciting few weeks for the UL Animal Welfare Society. So far we have asked our members what issues they would like to address and we have also looked at Animals in the Entertainment Industry. Each month, we will be focusing on a specific issue that we feel needs more attention in our society. For us, October is adoption month.
Adopting before buying animals is something that can be forgotten about when people decide that they want to add a furry little friend to their lives. Cats and dogs, among other animals, are just waiting anxiously to find a good home. If anyone you know is thinking about getting a pet, why not suggest a rescue animal?
This month, the UL Animal Welfare Society plans to raise awareness about why adopting is always the best option.
Lastly, we are delighted to announce that ARAN (Animal Rights Action Network) gave a talk on Wednesday, 14th October in UL. This was an open event for anyone that wanted to find out about this great network and what they do. The Animal Rights Action Network was formed in order to "expose and campaign peacefully against all forms of cruelty to animals."