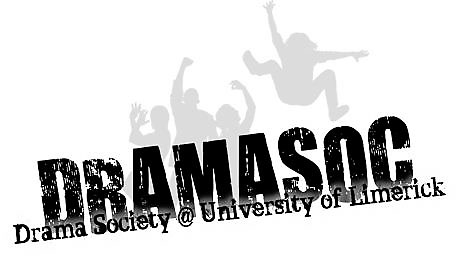 By Muirenn Casey
Having already started off the semester strongly, UL Drama Soc shows no sign of slowing down with many events and exciting plans coming up in the next month.  For SoUL Week, long standing member and PRO, Cathal Moore, is directing a short play called 'Limbo' which will feature on the Main Stage as well as in the Johnathon Swift over the course of the week.
The play focuses on a man viewing the world from the after-life and how those around him react to life after his death. They will also be holding secret events all over campus over the course of the week. While we can't say much more about these events, if you're lucky enough to catch them, they will be something you won't forget easily.
For Halloween, Drama Soc will be hosting an SU lock-in. After the success of last year's event, Drama Soc have decided to make this an annual Halloween tradition for their society. With many of their members being movie and gaming buffs, the night promises to be filled with fun, classic movies, onesies and lots of Wii dance parties.