Autumn brings cooler weather, crisp fallen leaves, and the re-emergence of the basic white girl from hibernation. Grab your leggings and Ugg boots- it's time to get some coffee.
Starbucks
Pumpkin Spice Latte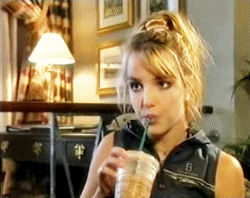 The pumpkin spice latte is the most iconic basic white girl drink. Although lots of cafes have adopted the pumpkin spice latte, it's mostly associated with Starbucks.
I was so excited when I tried few autumns ago and it was a massive disappointment. It tasted like sugary milk, and not like coffee or pumpkin spice at all. I actually felt sick because of the amount of sugar in it, and I didn't add any – that's how sweet the syrup is.
They're also doing a pumpkin spice frappe this year too but I'm not trying it because I can't put my stomach through that again.
If you want a pumpkin spice latte I'd recommend DIY-ing it with pumpkin puree, cinnamon, allspice, and nutmeg.
Maple Latte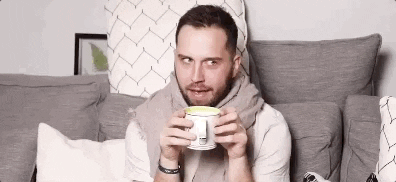 The maple latte is much better than the PSL in my opinion. It tastes like a caramel latte but is less overwhelming. It's subtly sweet, and doesn't overpower the coffee, nor does it taste like pancakes but that's okay.
Costa
Bonfire Hot Chocolate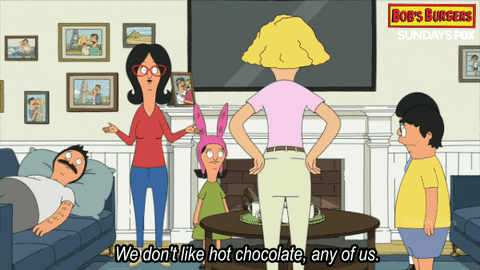 Costa's autumn range was a surprise at first, until I realised that they perfectly managed to capture what autumn would taste like as a drink.
I was really curious as to what "bonfire" actually tastes like. I was half expecting it to be burnt and smokey but it was a mixture of toffee and spices such as cinnamon, ginger and cardamom.
The hot chocolate was nice but it also had a lot of flavours at once, as chocolate, toffee, and spices is a bit much.  
Bonfire latte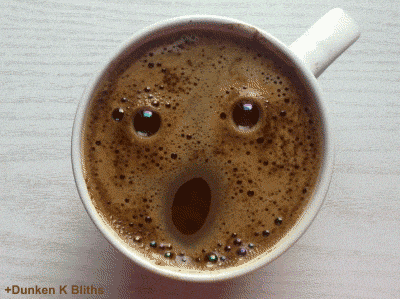 The bonfire latte is the autumnal spiced drink that the PSL should have been, and if Costa bring it back next year I hope it gets more recognition. Unlike Starbuck's PSL, it actually tasted spiced and wasn't liquid sugar. I'll definitely get it again.
Bonfire Cold Brew
Autumn may be Halloween season, but the worst thing is wearing layers in the morning because it's freezing and overheating in the afternoon. Costa was really smart to release an autumn cold brew because it's perfect for those looking to cool down.
The cold brew is a refreshing iced Americano with bonfire syrup, and it's an interesting flavour. Cold brews can be a little bland so it was a nice addition, but the bonfire flavour definitely suited the latte more.
Insomnia
Pumpkin Pie Latte/Cappuccino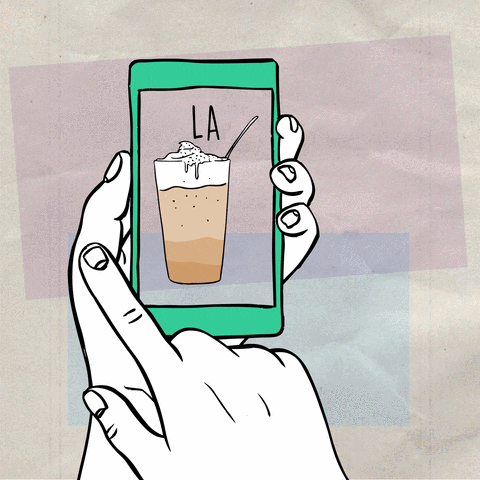 Every autumn Insomnia brings back their pumpkin pie drinks. The syrup is the same for the latte and cappuccino so it's just a case of whether or not you prefer frothy or milky coffee. Thankfully it's not sickingly sweet as Starbucks PSL, as the pumpkin pie flavour is syrup and not actually made from pumpkin, it doesn't taste a lot like pumpkin pie but still makes a great autumn drink.
Blue Latte
The blue latte is made from butterflypea flower powder, which is where its unique colour comes from. It's made from oat drink instead if milk so it's automatically vegan (thankfully all 3 cafes offer dairy alternatives). The first few sips tasted like a comforting warm oaty drink, but the end of it began to taste funny. There's a cool gimmick appeal of having a blue drink but once the latte art is gone it looks like paint. If you want caffeine this isn't the drink for you as there's no coffee in it, but if you want something warm without committing to coffee or chocolate then it's perfect – just maybe don't drink the end.
Blackberry Hot Chocolate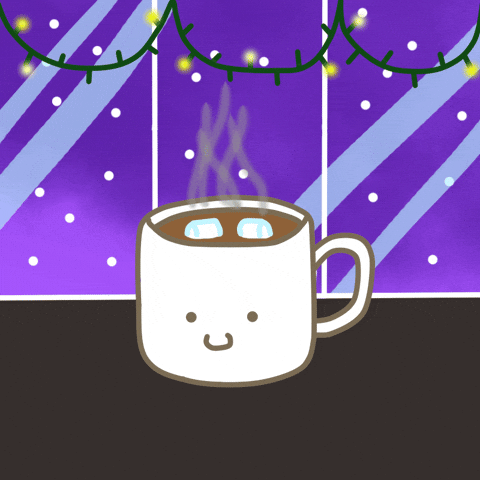 The drink has a strong berry scent, but once you take a sip it tastes like a regular hot chocolate with a sweet blackberry undertone. Although it sounds like an odd combination both flavours work pretty well together.  If you're sick of having a regular hot chocolate it's good to shake things up, without it being the most drastic of changes.
The verdict:
I was very hard on Starbucks' pumpkin spice latte- I absolutely do not recommend it, even if it is the face of basic white girl autumn drinks.
Best hot chocolate: The blackberry hot chocolate
Best coffee: The bonfire spiced latte, although the maple latte was a close second, the bonfire spice latte feels much more autumnal
*The Starbucks & Costa in UL and in the city centre have different menus, these are from the city centre locations.