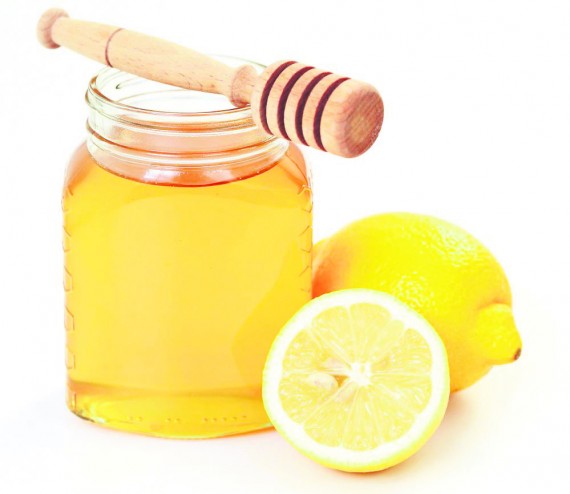 By Maoilíosa Ní Loideáin
Holding diplomas in ITEC, CIBTAC and CIDESCO and having worked in a spa for some time, I have come across and have used various brands of beauty products. As natural as these products claim to be, there is nothing more natural than making your own.
Natural ingredients such as fruit can have a beneficial effect not just internally but externally if used in homemade face masks. The best thing about these is that you know exactly what is in your mask as you have made it. There are no parabens or chemicals that you cannot pronounce which do absolutely nothing but harm you.  Being a student means everything is on a budget.  This includes cheap food, cheap alcohol and cheap student cinema nights.  Unless the local salon offers a great student discount, we don't venture in there for facials. It is likely that fake tans, nails and waxes would precede the thought of getting a facial. But after all that fun in The Stables at International Night or Costello's on a Thursday, surely your skin deserves a bit of pampering. So here are a few homemade facial mask recipes for individual skin types.
Avocado Face Mask for Anti-Ageing (never too late to start looking after your skin)
1. Avocado (can be found for cheap in Lidl or Aldi)
Peel the avocado and take out the pit. Chop up and mash in a bowl. Place on face for 5-10 minutes. Wash off. It will leave your skin nourished and moisturised. An alternative is to take the peeled skin and place that around your face as there will be enough avocado on this also.
Honey and Lemon Mask for Acne/Oily Skin
A half real lemon or a few drops of lemon oil.
Two teaspoons of honey (Manuka honey has higher antibacterial properties, but regular honey is fine to use too and cheaper)
Squeeze the lemon into a bowl, add the honey and mix. Apply for 10 minutes and wash off.
Honey is anti-bacterial and antiseptic.  This mask will help with acne and scars and give a natural glow to your skin.
Egg and Honey Mask for Dry Skin
One teaspoon of honey
One white egg mixed with coconut oil
Mix all the ingredients together and apply to the face. Leave on for 10-15 minutes, then rinse off with warm water. Coconut oil has a variety of benefits but especially for people suffering from Eczema. You can apply the coconut oil to the affected area and also use organic coconut oil to cook with.
There are a variety of one ingredient masks that you can apply to your skin that will nourish, hydrate and give your skin an overall boost. These include bananas, mayonnaise and honey on their own.
These masks are for women and men alike so give them a try and let us know how you get on.