By Evie Kearney
Budget 2017 was announced today by Finance Minister Michael Noonan. Mr Noonan announced €500 million of tax cuts a €195 million increase in tax revenue. While there was nothing particularly surprising about this year's budget, third-level students will be affected in some sectors.
Here are the main points to take away from Budget 2017 as a student: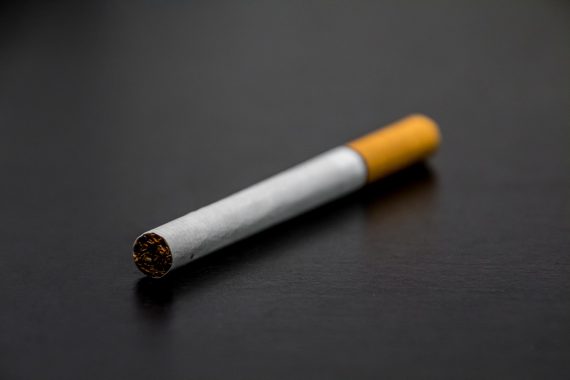 The minimum wage is being increased by 10c to €9.25 an hour – coupling this with minimum wage workers no longer paying USC and you'll have a couple of more euro a week in your pocket.
The tax relief threshold for the rent-a-room relief scheme has increased by €2,000 to €14,000. As a result, there'll hopefully be an increase in available rooms for third-level students. However, some homeowners may see this as an opportunity to increase rent.
There was just one tax increase in the budget this year and it means that a pack of cigarettes will be going up by 50c to around €11 from midnight tonight. However, there has been no change in the price of alcohol or fuel.
There will be an increase of €36.5m in spending on third-level and further education. This is the first increase in higher education spending since the economic collapse.
The much talked about 'sugar tax' to raise the cost of sugar-sweetened drinks will be implemented in April 2018 following public consultation.

All social welfare payments are due to increase by €5 from March, including Jobseekers Allowance. If you're under 25, however, Jobseekers will only increase by €2.70. The Christmas bonus has also increased to 85 per cent of the weekly payment.
An additional €15m has been allocation to the National Broadband Plan to provide high speed broadband to rural areas, meaning that your trips back home to the countryside might not be as painful.
4,500 additional front line jobs (Gardaí, nurses, teachers) are to be created.
The Government have also allocated an extra €497m for health, but has not given a breakdown of the funding.