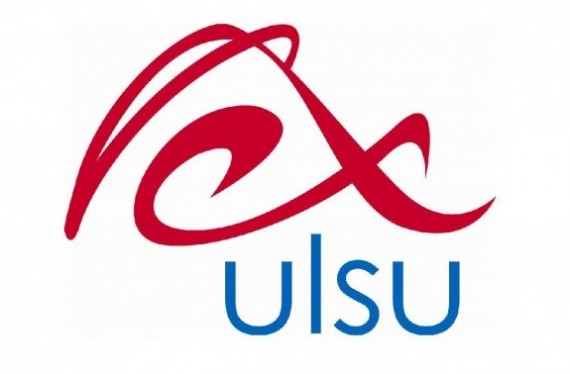 It's election time again and here at An Focal we're making sure that you get all the information you need to make an informed vote.
Below we have the names of each candidate along with the position they are running for and a link to their campaign pages.
Make sure to take a look and remember that voting takes place this Thursday, March 14th.
Voting is available online on Thursday from www.vote.ulsu.ie
President:
Tim Foran: http://www.facebook.com/VoteTimForan?fref=ts
Adam Moursy: http://www.facebook.com/AdamMoursyULSUPresident?ref=stream
Kennedy O'Brien: http://www.facebook.com/pages/Kennedy-OBrien-for-ULSU-President-2013/156631191160993?ref=stream
Emma Porter: http://emmaporter.me/
DP/Welfare:
James McMahon: http://www.facebook.com/jamesmcwelfare?ref=stream
Catríona Ní Dhonnchu: http://www.facebook.com/caitrionanidhonnchu?ref=stream
Cathal Ronan:  http://www.facebook.com/pages/Cathal-Ronan-1-for-ULSU-Welfare-Officer/311965965595668?ref=stream
VP/Academic:
Daragh McCoy: http://www.facebook.com/pages/Daragh-McCoy-For-VP-Academic/342508319192862?ref=stream
Paddy Rockett:  http://www.facebook.com/pages/Paddy-Rockett-1-for-VPAcademic/506266329411140?ref=stream