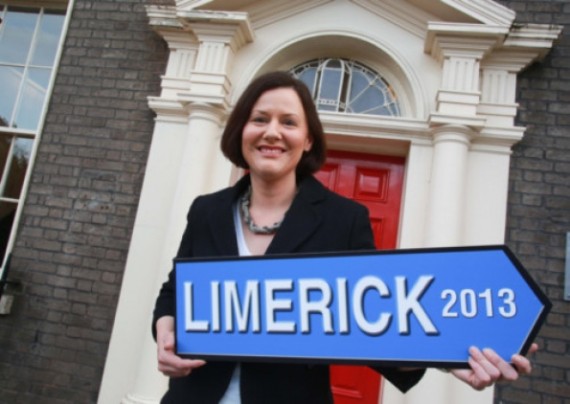 Recruitment agency Cpl is offering free training courses to those who are unemployed in Limerick. Cpl are putting together a course for healthcare assistants that will begin in March The government have a Momentum upskilling programme where €20 million has been put aside to facilitate courses like these across the country. The Momentum programme will provide those involved with the opportunity of attaining a new skill as well as gaining some work experience. This is a very welcome initiative to the county as the Central Statistics Office showed that unemployment figures from the end of 2012 had risen to 14,313.
As well as that, it is expected that Minister Michael Noonan will announce the creation of 400 jobs in the city where the Dell factory once conducted their business. This would be a major boost for the city who has faced some difficulty recently with the closure of both HMV stores in Cruises Street and the Crescent Shopping Centre.
Limerick will also rely on new business from the promotion it will receive as City of Culture in 2014. Preparations are already underway to make sure that the city gets the most out of their title with focus on promoting the long history the city has with the arts.
Michelle Ryan