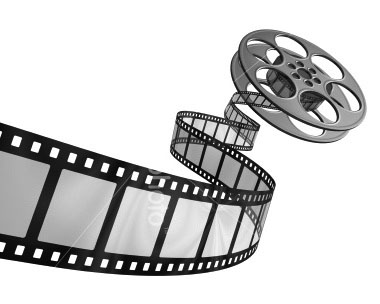 By Sinead Cryan
The Film-Making Society has dived head first into the big, scary world of the UL Wolves. Every Tuesday we meet up with our members to not only learn how to make the perfect film – with amazing lightning and great cinematography – but also to discuss favorite movies, worn-out cliche's (seriously, no one looks that good in the morning and did you notice there is almost never tea or coffee in the mugs when actors are drinking?) and whether or not 'The Room' so bad that it's good, or just bad?
As there is too much to talk about we usually end up in Stables for a few pints afterwards.
But you can't just talk about films, you also have to see them. We've seen Macbeth in Odeon and on Sunday we went to see the new James Bond movie, 'Spectre'.
We held a spooky screening of 'Night of the Living Dead' for SoUL Week, and now we're preparing for our biggest event yet: the ultimate film lock-in, featuring the best movies, the best popcorn and the best members of any society in UL (if we do say so ourselves!).
If you've ever seen a film in your life that you want to talk about, if you want to compete in our one-minute film making challenges or if you want to learn how to be the next big film maker, please come by on Tuesday's, 7pm at S1-15.