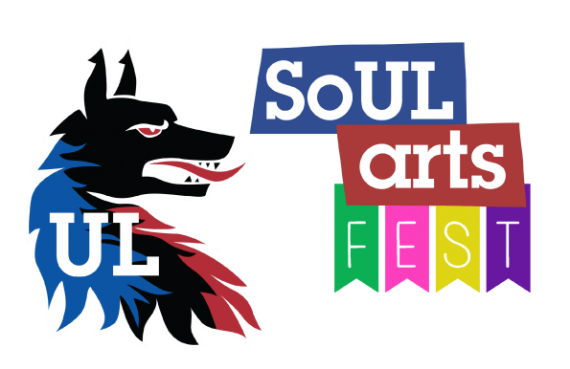 By Seamus Toomey
Clubs and societies have so much to offer and often I feel this has been forgotten. I've been fortunate enough to be a part of a few of them and know a large selection of the committee members of other clubs and socs. But too often I feel clubs and societies' importance in a student's life and development are overlooked for academic pursuits.
As C&S co-op/guy who spends far too much time in the C&S office, I see and hear about all of the wonderful stories about people getting jobs from their committee positions or having the times of their lives or meeting the person they love in a club or society. It's something I think not many people understand, but being a part of a club or society is extremely beneficial to you, physically, mentally and socially.
To spend your 4 years in UL and just be a journalist at the end of them to me is a shame and a waste – same goes if you're just a nurse, just a sports scientist or just an economist. It means you've not availed of all of the clubs and societies here, it means you've spent four years studying, it means you've missed out on the joys of skydiving, kayaking, surfing, playing music, boxing and tea appreciating.
If you're just a journalist at the end of your four years it is a shame, because to really experience all that this college has to offer by the end of those four years you should be a journalist/comedian/windsurfer and dancer.
I wasted the first two years of my college life not getting involved in more – I have Seán Lynch to thank for involving me in ULFM in second year and I am grateful to be heavily involved in C&S as their co-op student this year. If I had not gotten this placement the likelihood is I'd have gone somewhere else in the country, then gone on Erasmus and missed another entire year and another chance to have gotten involved in the many clubs and societies here.
More than that, I wouldn't have found out about the amazing activities so many of these clubs and societies do, like sub aqua, a club I didn't even know existed in UL, let alone know what they actually do (they dive around coasts at home and abroad and even explore ship wrecks).
It's crazy that these frequent and staggering events are happening under our noses and there's not a larger conscious effort by the entire university to get people aware of this and to get involved. Especially when you've read through the C&S survey (which we're hoping to make public soon – no promises) which details positive experience after positive experience by our members.
The overwhelming response we got has prompted us to look at the benefits to mental health that C&S may have and while nothing has begun yet, I would be surprised if a connection between the two weren't found.
My own experience of getting involved with multiple clubs and societies this year has been entirely of benefit to me – I've met so many people, I feel useful, I've gotten more flexible (thanks Trampoline club) and I'm not as bored as often. If I had more hours in the day I'd join more clubs and societies and despite my 24 hour limit I may try to anyway.
It's made me a happier person and I can't recommend enough the positives it'll bring you and hopefully, despite my late start, when I finish not so far into the future I'll be a qualified journalist, a comedian with a regular gig, a radio show host familiar with all of the equipment in a studio or maybe even a trampoline coach. Everyone starts somewhere right, why not UL?