By Kathleen O'Sullivan
We all like new and we all like current things but being students that are on the border of destitution there's little hope in achieving this all of the time. It's a choice between basic necessities and that dress. Sigh. The alternative is putting the thinking cap of your eight-year-old self on and getting crafty. Cheap, fast, tailor made for you and one of a kind! Sounds good to me.
Here are some simple ways to spruce up some of the things you already own:
1) If you own maybe a knit dress with a low collar or a V-neck jumper, buy a small piece of patterned material that you like or reuse another clothing item. Measure the material to fit loosely around your neck, this doesn't have to be perfect. When you have the measurements, cut to double the vertical size so you can fold it over and no threads are hanging and sew the material to the inside of the V-neck to make a collar like structure. Voila!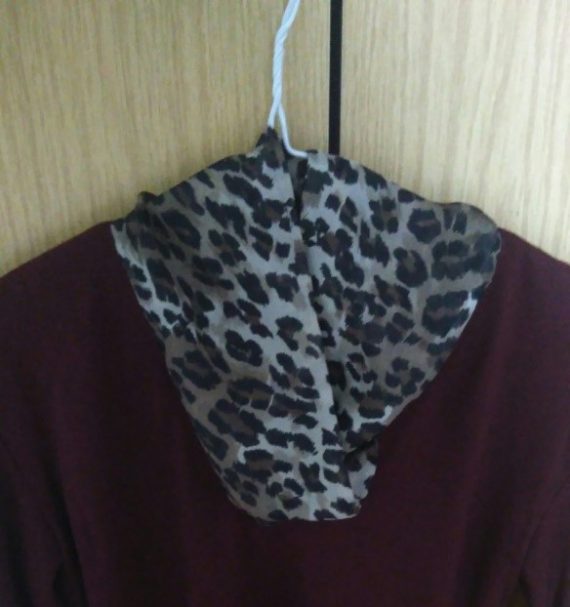 2) Turn an old pair of strappy high heels into the cutest shoes that will look like a fairy blessed them. Remove the buckle part that wraps around the ankle and replace it with a ribbon and tie in a bow at the back! They will all want to walk a day in your shoes.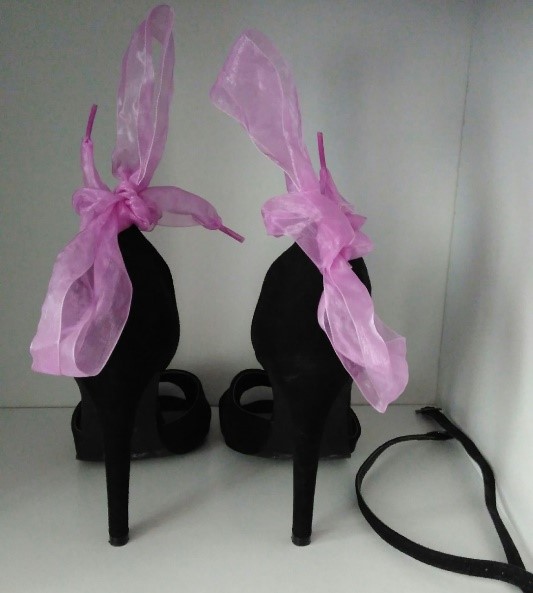 3) If you have an old t-shirt or a hat that you want to put a design on, buy a cheap pack of transfer paper on eBay. (This can be made at home with a sheet of freezer paper but that's more hassle than necessary!) Put the paper in your printer and print on it any design, logo or label you want, then iron it onto the clothes. Easy peasy!
4) Any boot that has a prominent heel can be sprayed with a gold, rose gold or silver spray paint to attract all the magpies. Cover the rest of the bootie with tape before spraying and I definitely advise doing this outside!
5) Large sheets of designed self-adhesive stickers are widely available and can be used for a wide range of things. I drew a piece of it to the size of the front of my laptop and now have what looks like a rose print cover. I also cut little heart shapes and stuck them onto my stationary to match!
6) Find a photo frame that you like and a piece of wrapping paper that fits the frame. Place the wrapping paper where you would usually put the photo and you now have a little perfumeor jewellery area that suits you.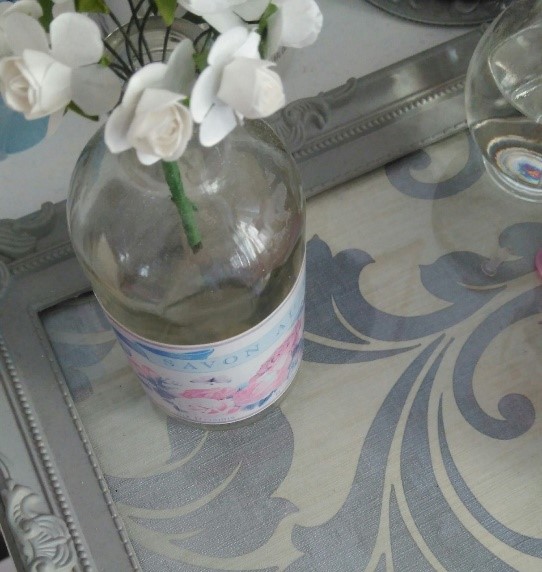 7) With a buttoned blouse, to the corners of the collar add an earring to each if the material is flimsy enough.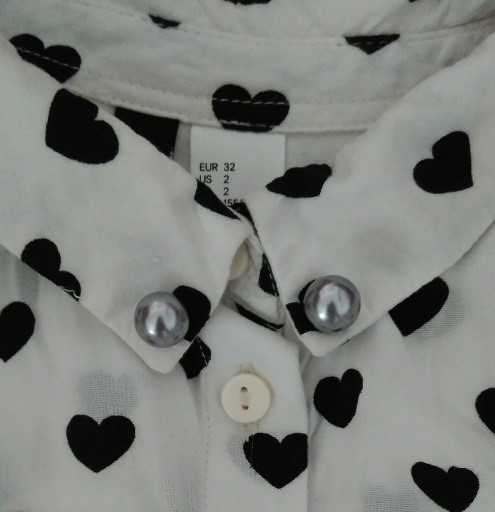 8) Use any pretty boxes or bags you own from brands to store other bits and bobs, like a perfume box could store hair pins and bobbles and a little bag like one from Brown Thomas or any jewellery brand could be used to store makeup brushes or makeup palettes!
I hope you find a hack you like out of all these or you're at least inspired to think of your own!