By: Nicky Anderson
Leaving Neverland is the latest documentary to grace our screens to have taken on a life of it's
own.
The HBO documentary, which aired in the UK and Ireland on Channel 4, follows the stories of
two men – Wade Robson and James Safechuck – surrounding their childhood and the sexual
grooming and abuse they received from the 'King of Pop" Michael Jackson.
The two men told of their childhood and their time spent with Michael Jackson – a lot of time
which was spent in Michael's house which he called 'Neverland' after the Peter Pan fictional
world where children 'never had to grow up.
Throughout the two-part four-hour documentary, the two men graphically recall the sexual abuse
and grooming which they experienced at the hands of the pop star from childhood to teenage
years.

Accusations of sexual crime followed Jackson throughout his life, and he stood trial for a charge
of sexually abusing a minor in 2004, was found not guilty in June 2005.
Jackson died in 2009, days before he was due to embark on a sold-out 50-night residency at the
02 in London.
Since the airing of the documentary, there have been decidedly mixed reactions to the allegations
from both the public, media outlets, and fellow celebrities.
Similarly to the allegations against R. Kelly, it has raised the much-debated question – is it
possible to separate the art from the artist?
Michael Jackson was a singer, songwriter, and dancer.
Born in 1958 he was the eighth child of the Jackson family.
He made his professional debut in 1964 with his elder brothers Jackie, Tito, Jermaine, and
Marlon as a member of the Jackson 5.
He began his solo career in 1971 while at Motown Records, and in the early 1980s, became
arguably the most prevalent figure in Western society.
'Smooth Criminal' 'Beat It' and 'Bad' are all songs written, sung and performed by the artist that
was Michael Jackson.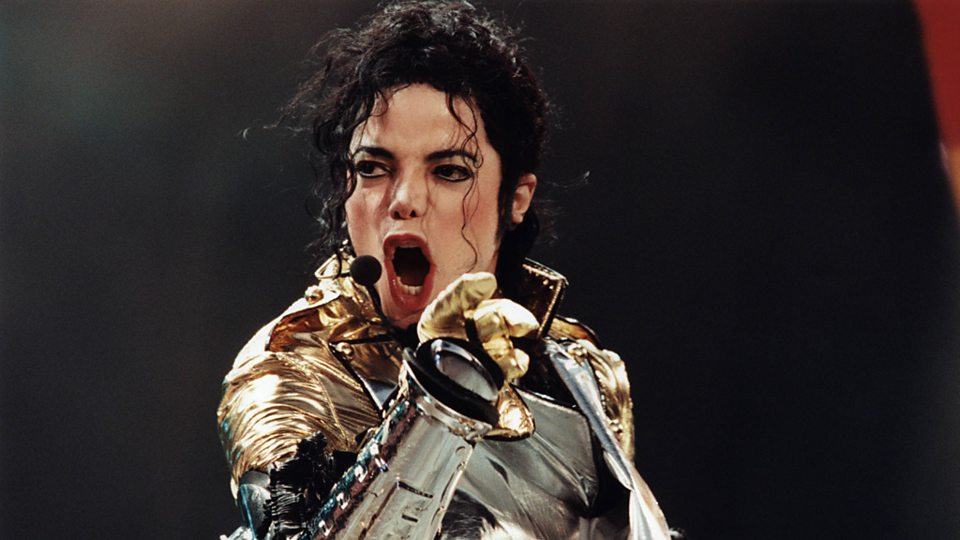 Those were three of Jackson's most successful songs and have, since the airing of Leaving
Neverland, started climbing the charts again, and on streaming services like Spotify and Apple
Music.
So – what do you do when the art you love was created by an alleged monster?
If a painting was painted by a murder, would you still hang it on your wall?
If your hand-made jewelry was created by a rapist – would you still wear it?
If Woody Allen or Roman Polanski made an Oscar-winning film despite the allegations levelled against them – do
you still watch it?
Some may argue that once art is born – it has its own right to its own individual value –
regardless of the creator, the life the creator led or in any way in which he or she changed or
harmed others or their lives.
In an interview, Ryan Tubridy has said it is unlikely he will play Jackson's music on his RTÉ
Radio One programme ever again.
"The chances are, you won't hear one again on this programme being played again, because it
just leaves one very queasy at the thought" he said.
"If a quarter of what those say happened to them at the hands of Michael Jackson, then we all
have to sit down and reassess our approach to that pop star and that icon, and probably, I have to
say, his back catalogue"
In contrast, BBC Radio 2 stated to NME that they would not stop playing Jackson's music.
In wake of the growing #MeToo movement and Time's Up movement it raises the question:
Why is it that certain controversial celebrities are immune to career-ending disapproval – while
others are just immediately eradicated?
For the average person, consuming art with no professional obligation but merely because they
love it and it gives them pleasure is something that doesn't take too much thought.
So how much thought should someone put into something that is supposed to be carefree and
enjoyable?
Is there ever going to be an answer to the question?
Is there any conceivable way of appreciating art while also condemning the artist?