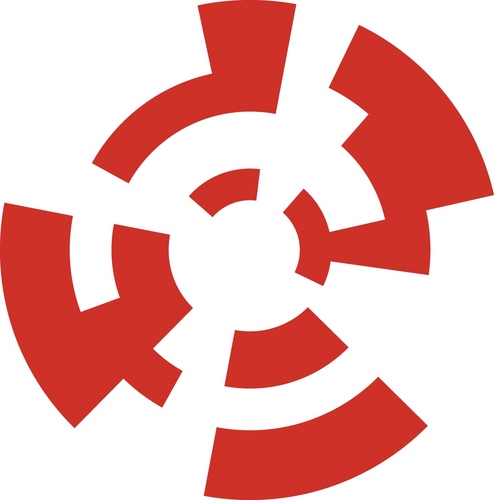 By Patrick McKiernan
The University of Limerick (UL) campus is in a state of shock this morning as the community recovers from the aftermath of a campus-wide protest by Limerick Institute of Technology (LIT) students last night.
Locals in the Castletroy area were told to remain indoors throughout the evening as a group of 100 or so LIT students congregated to protest against students of the UL calling them scumbags.
They began protesting throughout a number of areas of the UL campus before all meeting up in the Students' Union courtyard where they began to cause disruption to students and members of staff.
Leader of the protest, Jon-joe Dowling told An Focal that they staged the protest in order to: "stand up for the lads trying to make something of themselves, like.
"We're sick of these stuck up gowlbags thinking they're class cus' their daddies can pay for their education. We get a bad rep because of them, like and we're here to show 'em we're not all bad j'know?"
Protestors were determined to not let their €4.20 bus fare go to waste as they proceeded to cause havoc at the Castletroy-based university.
During the protest UL students were called names such as "posh w***ers". Locals from Elm Park and College court heard there was a "mad session" on in the courtyard and soon made their way to the scene, with a number joining the protestors.
The situation quickly escalated however, as petrol bombs made from siphoned petrol from some LIT lecturers' cars were thrown through windows of the UL Students' Union. The building was soon an inferno. Luckily no one was injured during this incident.
University security later arrived on the scene, however when they realised there was nothing they could do to end the protest they called the Gardaí. Security then continued to patrol the area until Gardaí arrived.
Twelve Garda squad cars eventually arrived and attempted to take control of the situation but protestors shot several warning shots from semi-automatic Glock handguns in response. Gardaí were forced to retreat and call for reinforcement.
Irish Special Forces then arrived on the scene within an hour and decided their best approach would be to offer a cup of tea and to talk things over. These attempts failed and one final effort was made to bring peace to Castletroy again as Taoiseach Enda Kenny intervened to contact urban hero, Conor McGregor to try and talk to the protestors.
Mr. McGregor agreed but unfortunately was too far up his own hole and nobody to could make out what he was saying.
Luckily, the UL Comedy society was holding its first newbie stand up night in the Scholars Club, next to where the riot was taking place.
After the 123rd unresponsive joke, the LIT students could not take the awkward, silent tension anymore and decided to call it a night. Happy that they made their point, they piled into the last 304 of the night and left the campus.
Cigarette butts and cans of cider littered the area following the protest and questions are now being asked of UL's security and whether this UL/LIT squabble is really "just banter" anymore.
If any positives are to be taken from this event it is that Amber leaf rollies were sold out within half an hour of LIT students arriving, leaving UL students with healthier lungs to continue calling LIT students scumbags.