A game presented online involving drinking, daring and filming dominated the media recently due to the tragic deaths of Jonny Byrne and Ross Cummins. While the connections are tentative, it has highlighted the phenomenon of neknomination. Seemingly originating in Australia for reasons of impressive male showmanship, due to social media the tentacles have spread far and wide.
It appears initially the game involved an individual being nominated to drink a beer preferably at speed while being filmed and then nominate someone else to down a pint within the next twenty four hours. According to many this is seen as a bit of a laugh and entertainment. Variety and imagination add to the appeal as do, other opinions suggest, wanting to impress and do better also referred to as peer pressure. Videos show progression from a pint of beer to a medley of concoctions of substantial quantities, which ultimately have no guarantee of harmless fun. In response, some nominees have taken the initiative to turn a NEK into a RAK, a Random Act of Kindness. Will this turn the tide of the fad? It sounds positive and in a society where people wish to share
their personal performances with the world is preferable to a possibly dodgy, unpredictable demise.
We went out onto campus to get your valued viewpoint – neknomination or raknomination?
1. Jason Phelan – Applied languages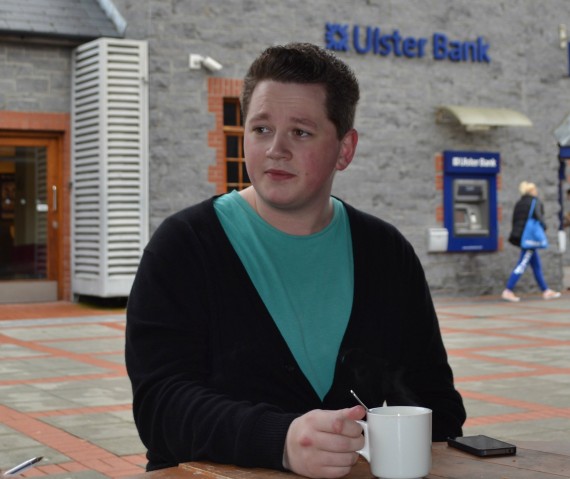 Raknomination. Its disrespectful that people continue to nominate after the two
guys died. Have raknominations taken off?
2. Jenny Cleary – Applied Languages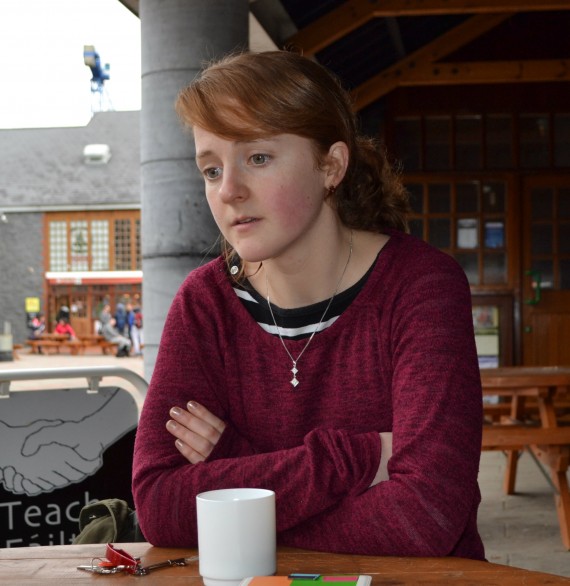 Neknominations have stopped since the family went on the Late Late Show,
people copped on when the stories came out, it had got out of hand. Haven't
heard much about raknominations but sounds a good idea.
3. Rory Lenihan – Business Studies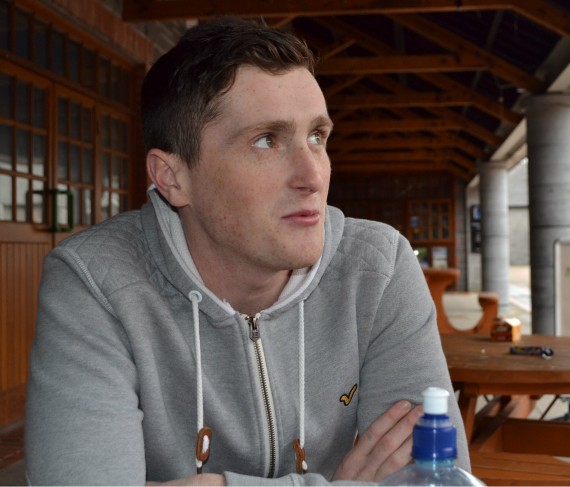 Neknominations got bad press. Raknomination would be more important,
neknominations being dangerous and people died. Could have been handled
better with maturity.
4. Furgal Carey – Business Studies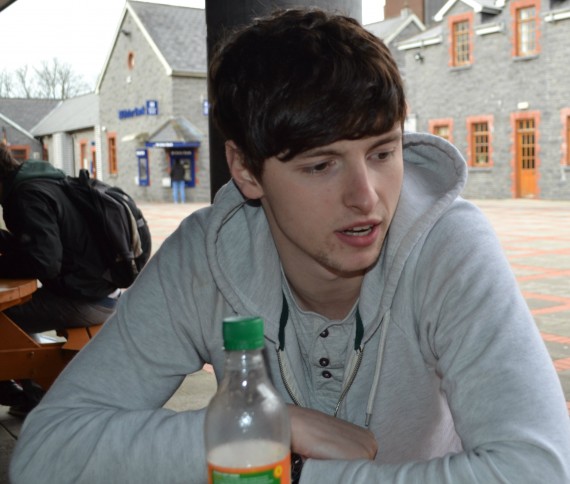 Neknominations not handled well. Haven't seen raknominations, so not sure.
5. Maria Solis – Languages (Erasmus)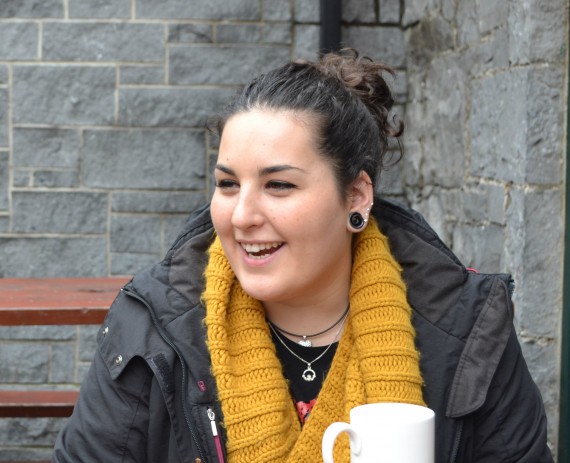 I haven't heard of it but it sounds an awful thing to do.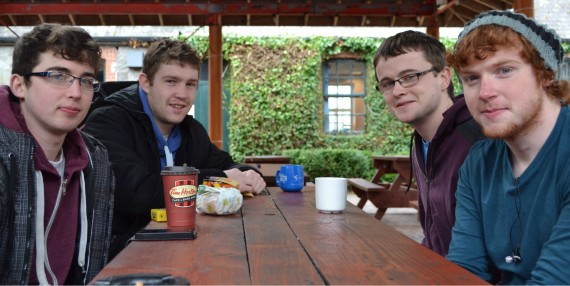 6. Francis Glynn – Biomedical Engineering.
Neither.
7. Conor Fitzsimons – Business Studies.
Raknominations, because people died with the neknominations.
8. John Burke – Mechanical Engineering.
Neither. I don't see raknominations catching on and neknominations are stupid.
9. Paul Walsh – Biomedical Engineering.
Neither. Both are kinda thick. If you want to give to charity just do it, don't need
to publicise it and gain popularity.
10. Andrew Lynch – Business Studies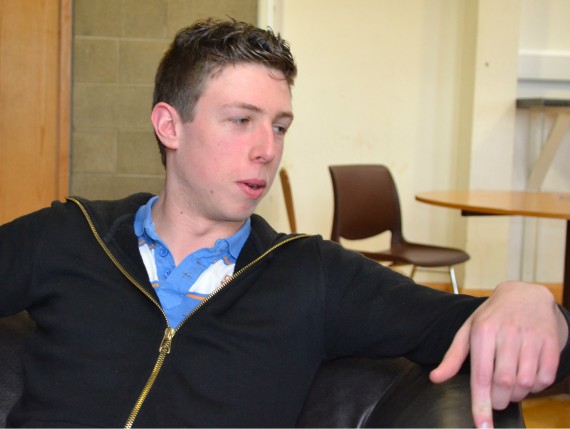 People went too far, it started off handy then people wanted to be better than
others. Haven't seen many now, looks like it's wearing off – a phase.
11. Colin Melody – Business Studies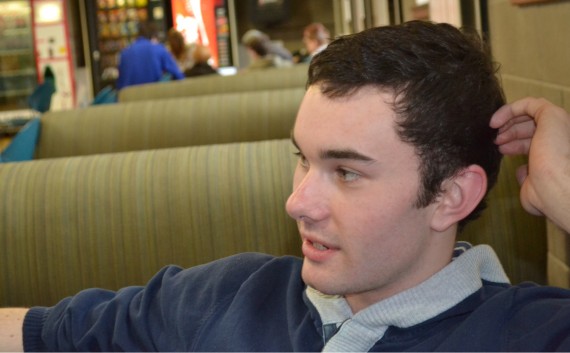 What's raknomination? I've seen more neknominations, theyre grand then
people take it to extremes. When people mix, that's when there's a problem.
12. Jack Shortiss – Computer Systems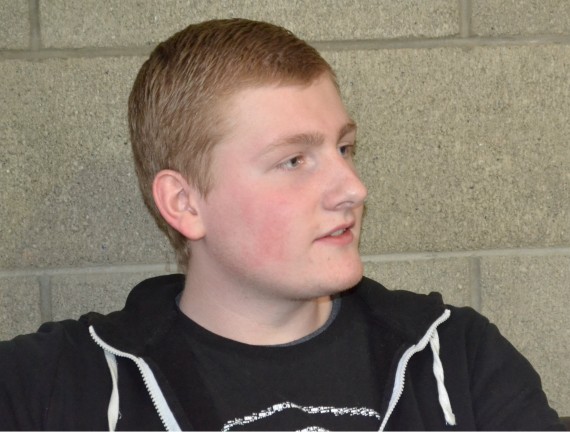 It's finished. It was a fad, it has run its course. Online fads, people take it out of
hand, to the extreme and do stupid things.
13. Alan Heaslip – Computer Systems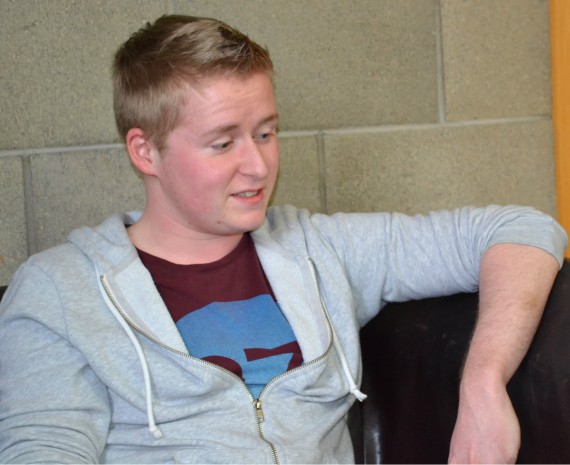 I thought it was harmless but seeing videos online it got out of hand quite quick.
Don't see so many now.
By Colleen Bollard