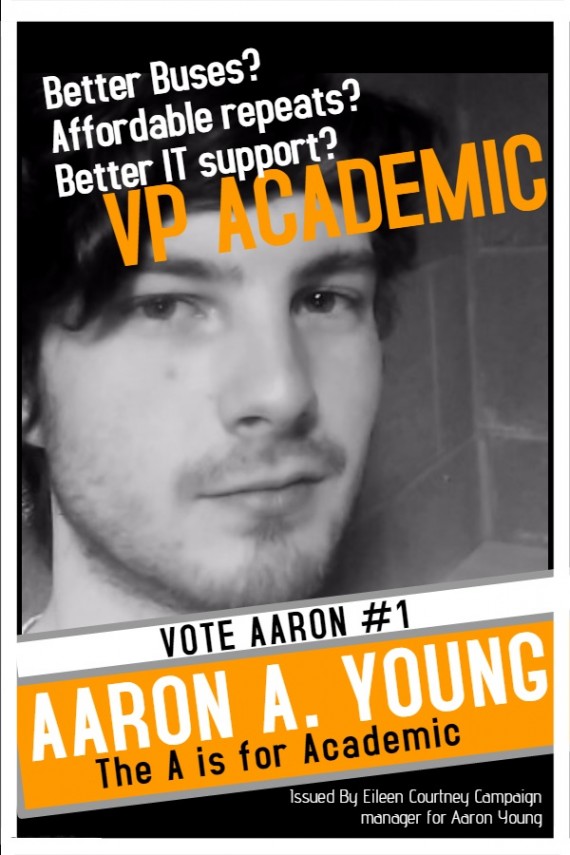 1. Why do you want to be ULSU Academic Officer?
I believe I am both capable and qualified to do the job, I have seen and experienced first hand all of the issues highlighted in my campaign and have the experience, the confidence and the drive to bring these issues to the university and push for the best interests of the students and keep pushing to make our voice heard.
2. If elected, what would be your key aim for next year?
If elected my biggest aim would be to build on the work of previous officers to bring down the cost of repeat exams. We pay some of the highest fees in Ireland for these, to the point that many students have suffered academically not because they couldn't do the exam, but because they couldn't afford to. I do not believe this to be right and I will work as hard as I can to work with the university to put in place a two year plan for reducing fees in particular for students on a medical card or in receipt of the student hardship fund, students who already have strong evidence that they cannot afford such a large amount.
3. What qualities do you think are needed for the job and how have you shown these qualities in the past?
There are two sides to this job, dealing with students and dealing with the university. For dealing with students I am friendly and approachable, I have have worked with others as a committee member of a number of societies throughout my time in UL, and I can promise that my door will always be open and there will always be a cup of tea or coffee to have a chat over. In dealing with the University I am confident and forward enough to deliver the views and needs of UL students and be listened to no matter who else is on the committee.