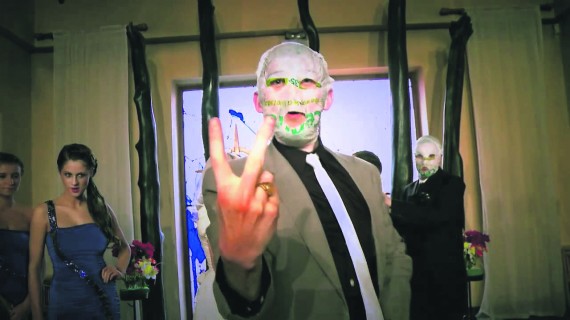 By Katie Matthews
The Rubberbandits are coming to UL to receive the prestigious Auditors Medal. The award ceremony will be hosted by the Debating Union on the 21st of October at 6.00pm. The reception will take place in the beautiful Plassey House.
What is the Auditors Medal?
Once a year, the Debating Union bestows the distinguished award upon honoured individuals whom we believe have made an outstanding contribution to debate and discourse within Irish society.
Why are we Awarding the Rubberbandits?
The Rubberbandits' work toward changing our social values is commendable. They approach sensitive topics and societal taboos in a comical manner, such that is relatable to the younger generations.
Additionally, their work for international human rights through campaigning for the recent marriage referendum makes them more than deserving of our Auditors Medal.