Last night saw the 19th annual Student Media Awards take place in the Aviva Stadium in Dublin.
With a record number of nominations this year for the University of Limerick, it was inevitable it was going to take home some gongs, and it did.
4th year student Emil Trahan took home Radio Production Of The Year – News And Current Affairs.
The Limerick Voice, a newspaper produced by final year Journalism students, took home an award for Layout And Design Of The Year.
The 40-page newspaper was distributed alongside the weekend edition of the Limerick Leader in December 2018.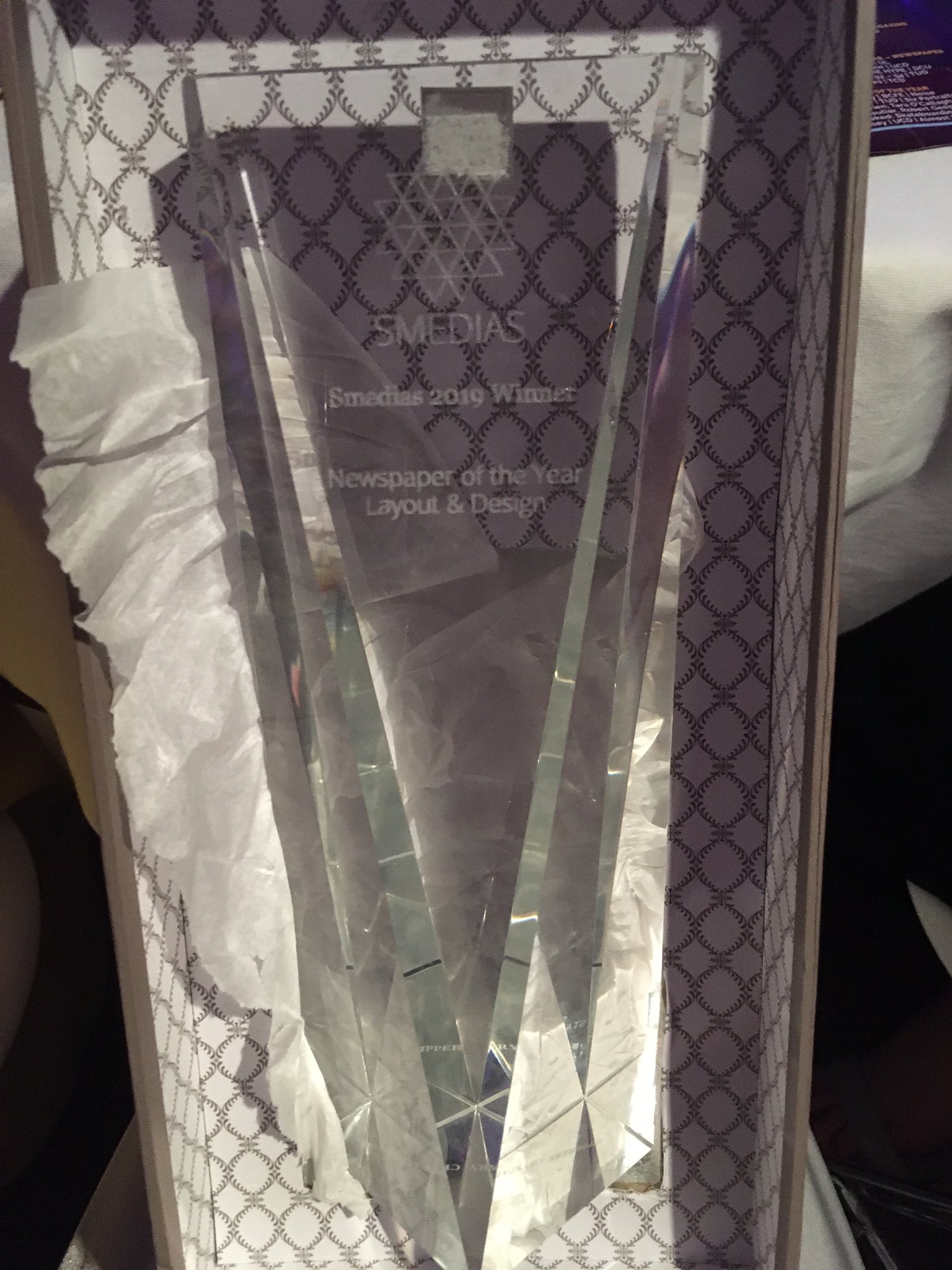 Completing the trifecta is the website you're reading this article on right now, An Focal.
An Focal secured the gong for Website Of The Year.
The online branch of the print edition, An Focal's website is run by a crack team of contributors and editors.
Their dogged determination and moxy brought the trophy back to Castletroy.
Thank you to all our readers and staff that made this Cool Runnings style feat possible.