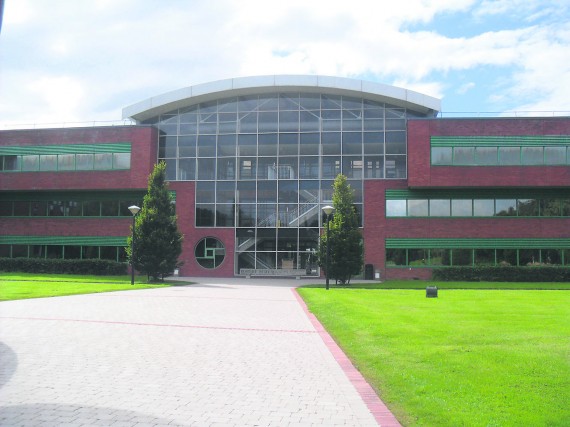 By Tomás Heneghan
The University of Limerick (UL) has the highest student drop-out rate of all Irish universities, holding the place jointly with the National University of Ireland Galway (NUIG), according to a new report from the Higher Education Authority (HEA) earlier this month.
The HEA report, 'A Study of Progression in Irish Higher Eduction' reveals UL had a 13 percent dropout rate in the academic year 2012/2013, alongside NUIG.
The report also shows that of the 13 percent who didn't progress in UL, 17 percent come from the computer science field of study. This is followed closely, at 15 percent, by those from the engineering field, excluding civil engineering.
The non-progression rate for students in the healthcare area of study is the lowest within UL, at just 6 percent and is the second highest nationally, two percentage points below UCD, but also mirroring the national average for healthcare non-progression rates.
UL surpasses the other national universities in the area of construction and related fields, with an 8 percent non-progression rate, while the next lowest nationally is UCC at 16 percent.
The lowest dropout rate was reported as 7 percent at Trinity College Dublin (TCD), while the other two Dublin universities, Dublin City University (DCU) and University College Dublin (UCD) rank above UL at 12 percent and 11 percent respectively.
The lowest dropout rate for Munster universities was found at University College Cork (UCC) with a dropout rate of 10 percent, while the final Leinster university, National University of Ireland Maynooth (NUIM) ranked at 9 percent.