By: Enya McIntyre
Spike Lee's latest film Blackkklansman, has thrust the issue of racism back into media's spotlight.
The film is in contention at this month's Academy Awards, and the Brooklyn filmmaker's film has ignited a debate surrounding racism in contemporary society.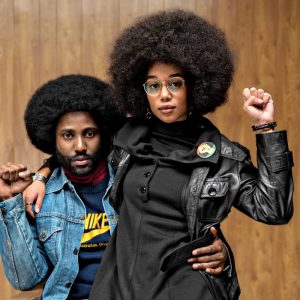 Limerick School of Art and Design student Farouk Alao and Zoha Khan, student at the University of Limerick, talk about their experiences with the time old issue.
Farouk Alao and his family made the move from Nigeria to Ireland when he was no more than nine years of age.
The 21-year-old is quick to admit that he is no stranger to racism, describing his encounters as happening on a "bi-weekly basis."
Growing up, Farouk was educated. in a predominantly white private school.
This lead to him believing that wealth and opportunities correlated to having a white skin colour.
"I started researching it and thinking about how I could get my skin lighter," said Farouk.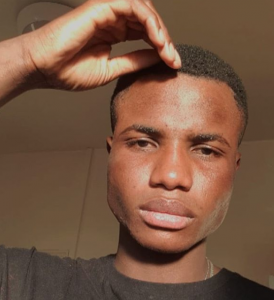 Thankfully Farouk is now happy in his own skin but society continues to throw daily challenges at him.
Most recently, while shopping, Mr. Alao unintentionally brushed off a woman's bag who responded by clutching her bag tighter accompanied with what Farouk described as a "death stare."
Despite these frequent encounters, Farouk believes that his generation is moving towards a better place regarding racism.
"There's a lot more inclusivity because I think a lot of people grew up going to school with people of other cultures and ethnicities," he said.
Although Farouk hopes someday racism will be over, he acknowledges that today is not that time as he refers to America as the "poster boy" of racism and describes the racist ignorance that is present on a more local level.
Another person who has experienced racism first hand is Zoha Khan, a second-year Journalism student in UL.
When she was just 12 years old, the Khan family packed their bags and moved away from their home of Pakistan and headed for Kilkenny, Ireland.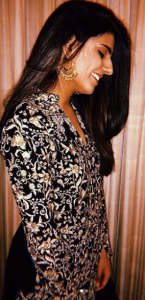 At such a young age, Zoha admits leaving behind the friends and life she had made difficult, but her family's fluency in English made the transition into Irish culture easier.
Although Ms. Khan said to encounter racism, all I have to do is "leave my house."
"I'd be in SuperValu and the person at the till would be lovely to everyone before and ahead of me but then to my family they wouldn't even say hi give us a slightly dirty look, and we'd just walk on," said Zoha.
The journalism student admits that as a child she tried to ignore any racist comments aimed at her as she was desperate to fit in.
She notes that for many, racist remarks are not intended to be hurtful, but rather as a form of banter. Because of this, it can often be difficult to set the record straight as Zoha explains: "You're kind of afraid to say it because you don't want to come off as someone being overly sensitive."
However, now as a maturing adult, she is less tolerant of racism, standing up for herself when she deems it necessary.
"It's just about bringing that awareness to people like sitting them down and explaining it's not OK because maybe they don't mean to hurt you, like to them it's just a word, but to you, it's different because you have experienced different things to them."
What both students had in common was the shared concept that racism is a not a thing of the past.
It still exists and will continue to exist until significant shifts occur in society.