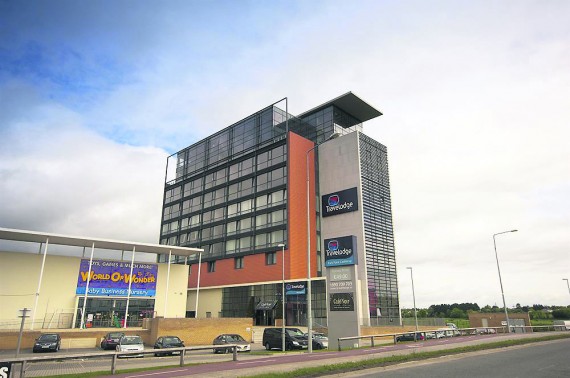 By Claire O'Brien
It's no secret that there is a struggle to find suitable accommodation for students in Limerick City. Student villages have been filling up rapidly with the on-campus villages (Plassey, Kilmurry, Thomond, Dromroe and Cappavilla) full since before the CAO offers came out mid-August.
Although the student accommodation crisis is not as severe in Limerick as it is in other university cities such as Cork, Galway or Dublin, it is still a growing problem, with the average rent in Limerick €672 a month, a 5.4% rise from last year.
Lansinliu Pheiga Gangmei, a study abroad student from India, was instructed not to seek accommodation until she had seen the residence in person.
When she came to Limerick a few days before the semester began, she was surprised to find that students who had arrived before her were still struggling to find a place. Many of them were staying in Travelodge in Castletroy. The situation grew so desperate that Lansinliu had to ask door to door if there were rooms available.
Speaking to the Limerick Post recently, Fianna Fáil TD Niall Collins called on Minister for Education and Skills, Jan O'Sullivan for an urgent response to the accommodation crisis affecting students all over Limerick.
Mr Collins said that the crisis is "more acute than ever this year because of the escalating homelessness crisis."
Minister for Education and Skills Jan O'Sullivan has announced a €30,000 grant to the Union of Students in Ireland to develop the homes.usi.ie website promoting the rent-a-room scheme. A tax break for developers was also suggested by Minister O'Sullivan.
The introduction of these measures could mean more affordable residences which would significantly improve the situations for house-hunting students.
If you have still not found accommodation, it is advisable that you contact the accommodation office who will provide a list of available off-campus accommodation.