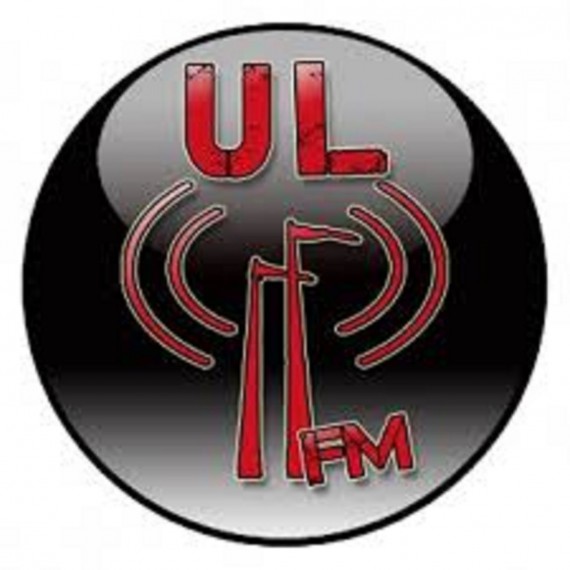 By Seamus Toomey
Here at ULFM (ok so we're actually a radio station that's actually a podcast) we've got a lot planned for SoUL Fest. To start things off we're running 4 days of outdoor broadcasts starting Monday and running every day till Thursday.
We'll be appearing around different places on campus so don't forget to text 0852893566 to send in a request or kindly ask us there and then in person provided we're not dishing out banter on the mic. These will run from 10am until 5pm, Monday to Thursday. We start these outdoor broadcasts on the North campus so if you're a nurse or medical student expect quality tunes to start your week off and lift you up out of that Monday slump.
Tuesday we'll move closer to home into the plaza taking up a spot between the main building, foundation and library for some quality exposure. There aren't any prizes for the best dance performance but our presenters and producers will surely appreciate it so bust a move.
Wednesday we're not even a minute away from home as we enter the courtyard right outside the Students' Union. We're staying here for both Wednesday and Thursday so we can sit back and watch the events of SoUL Fest unfold before our eyes. For these two days don't forget to sing along – again there won't be prizes for singing but if we can get a good round of Bohemian Rhapsody going it'll put a smile on my face and I'll personally shake your hand for your ode to both a great song and Wayne's World.
Aside from all this outdoor broadcast craic will be our surprise prizes that we'll be revealing later on in week 7 during SoUL Fest. Be sure to listen out and then text in to find out how you can win and what's up for grabs. We'll also have some of UL's characters around campus as guests on the show; these could be your lecturers, your SU President or even the much requested Black Dog.
If you like our shows or presenters let us know. We're a friendly bunch and we love to hear how we're doing and the best way to show appreciation is to do all of what I've mentioned above, so burst into song, dance along and drop us a text to let us know what we're doing right and what we're doing wrong.