By: Anthony Geoghegan
Ireland's Mental Fortitude
FOR the first time since the Rugby World Cup's inception in 1987, Ireland enters this year's tournament as number one in the World Rugby rankings, following their back to back victories against current Six Nations winners Wales.
Despite the achievement, it was only three weeks ago Joe Schmidt's men were rinsed by a highly rated England squad, that made some fans who planned to make the twelve-hour pilgrimage to Japan think twice before boarding the plane.
Ireland is pitted in Pool A for this year's competition a very comfortable spot much to the envy of many sides, and there they face neighbours Scotland, Russia. Samoa and hosts Japan.
Qualification is more or less assured, what waits for them in the knockout stages, however, are a multitude of contenders that stand in Ireland's way; favourites include, England, Wales, and of course the side gunning for their third World Cup in a row, New Zealand.
Can Ireland beat any of those teams?
The past two years show they can.
What plagued the virtually indestructible Irish World Cup squads for the past decade was a mix of the euphoria from winning European club titles and Grand Slams, the lofty expectations placed on them, and the dreaded fear of failure.
I'm not too worried about Ireland's chances against the top sides, well I am greatly yes, but if the boys in green want to bring the Webb Ellis trophy to Dublin airport, there's only one team they have to beat to win the World Cup.
And that's themselves.
Matches to watch out for:
Ireland's Pool A will appear to be a one-sided affair, leaving the door open for Scotland, Japan and maybe even Samoa to clinch that second-place spot.
Joe Schmidt's side will reignite their friendly rivalry with Scotland, in what will be a pure showcase of top-level rugby on September 22; however, the match that everyone should keep an eye on is hosts Japan battling Scotland in the final pool match where a place in the quarter-finals could be at stake.
Japan will look to recreate their underdog victory against South Africa four years ago, and with home territory being a massive boost for the "Brave Blossoms", we could witness one of the biggest upsets of rugby union on Sunday, October 13.
Pool B, however, is a far tighter affair with the defending champions New Zealand and their southern hemisphere rivals South Africa look to sweep the group.
The battle for top spot will be an exciting clash between the All Blacks and the Springboks, and you can catch that match on September 21.
Pool C is undoubtedly the "Group of Death" with England, France and Argentina all vying for a place in the knockout stages, with the recently professionalised United States and World Cup stalwarts Tonga, who are both willing to make a statement.
France and Argentina will kick off Pool C on September 21, England will then meet Argentina on October 5, and finally, on October 12, the Anglo-French war will reignite in Yokohama.
On the surface, Wales and Australia will look to run away with Pool D, however, standing their way are arguably two of the hungriest nations seeking recognition for their passion of rugby union; Georgia and Fiji.
If you are new to rugby or have virtually no interest, I implore you to watch the unique styles of the brute Georgia and the skilful Fijians clash on Thursday, October 3.
Wales and Australia will battle for Pool D supremacy a week prior, on September 29, and finally if Georgia win their match against Fiji, and Australia are beaten by Wales, then on October 11, when the Wallabies face Georgia, legacy and pride will all be on the line.
The Verdict:
As much as I want Ireland to win with the ultra-talented and experience at their disposal with Rory Best, Johnny Sexton, Peter O'Mahony and Limerick's own Conor Murray at the helm, it's difficult to ignore the turbulent 2019 they've endured thus far.
When you consider the stage and the two possible opponents that Ireland could face from Pool B New Zealand and South Africa, it will take an exceptional performance to advance past either of them onto the semis.
It should be impossible for New Zealand to win the World Cup again, but the more scenarios I play out, the more likely it becomes.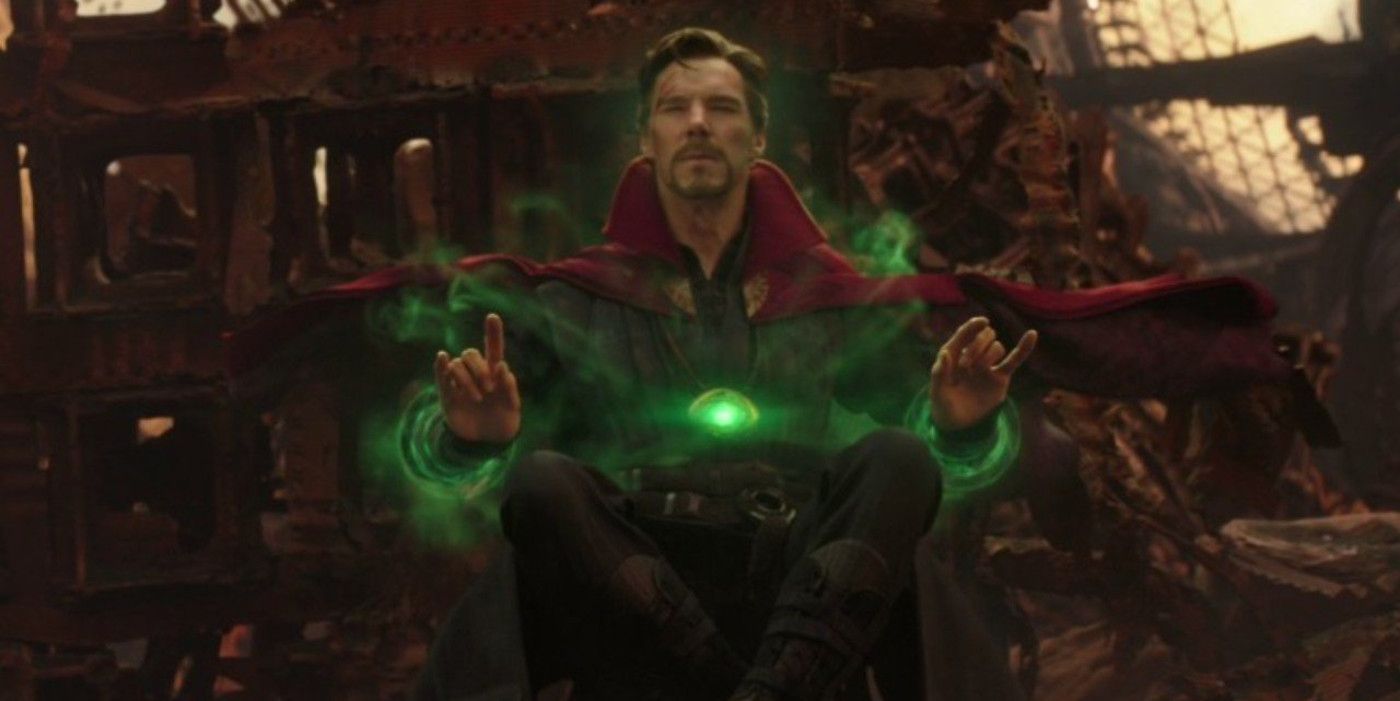 Like Ireland, their 2019 wasn't a year to look back on with admiration for the All Blacks; however, New Zealand didn't win their continental titles in 2011 and 2015 but still went on to lift the Webb Ellis Cup on both occasions.
Unlike four years ago, the quality gap between New Zealand and the rest of the world has slimmed down significantly; it will come down to the side with the perfect mentality to dethrone Steve Hansen's All Blacks.
To our seasoned rugby fans let us know who you think will win this year's tournament on our social media platforms and to those unfamiliar to rugby union, I urge you all to either watch the games at the Stables or download the RTÉ Player app and cheer on for your nation or the boys in green.
All Rugby World Cup pool and knockout fixtures will be available live on Eirsport, every Ireland match, quarter-final, semi-final, third-place playoff and final will be available for free on RTÉ and the RTÉ Player app.
Ireland fixtures:
Sunday, September 22, Ireland vs. Scotland. Kick-off at 8:45 am
Saturday, September 28, Japan vs. Ireland. Kick-off 8:15 am
Thursday, October 3, Ireland vs. Russia. Kick-off 11:15 am
Saturday, October 12, Ireland vs. Samoa. Kick-off. 11:45 am
Knockout stages:
Saturday/Sunday, October 19/20 Quater-Finals
Saturday/Sunday, October 26/27 Semi-Finals
Friday, November, 1, Bronze Final
Saturday, November, 2, Final