Between 2010 and today we have had the luxury of witnessing some of the best players to ever
play football ply their trade and produce jaw-dropping performances and moments that will live
on forever.Honours achieved before 2010 are not included in our choice, so sorry Xavi and Iniesta.
Without any further ado, here's An Focal's Team of The Decade.
Manuel Neuer starts in between the sticks.
Neuer's World Cup medal from 2014 and the 2013 Champions League winners medal grants
him a spot on the pitch.
Bursting onto the scene in the 2010 World Cup for Germany, the boy from Gelsenkirchen and
ballboy at the 2004 Champions League final has gone from strength to strength, becoming
Europe's finest since Lev Yashin.

Dani Alves gets the nod for the right-back position.
The most decorated player in football history had quite a fruitful decade.
Alves has won eight domestic league titles in Spain, Italy, and France since 2010, which means
he has won 8 out of a possible nine league titles.
Throw in two Champions League's and Confederations Cup success with Brazil, and it's a no-
brainer.

Sergio Ramos starts alongside Alves.
Ramos is one of the best defenders to grace the football pitch and the last decade proves that.
Ramos was a part of the Golden generation of Spanish football that saw Spain triumph at the
2010 World Cup and Euro 2012.
At club level, Ramos won two La Liga titles and four Champions League medals.
Ramos became captain of Real Madrid when club legend Iker Casillas moved to FC Porto in
2015, and hasn't looked back since.

Gérard Pique completes the centre-back pairing.
Like his compatriot Sergio Ramos, Pique was part of the Golden Generation of Spanish football
that won the 2010 World Cup and Euro 2012.
Pique and FC Barcelona won seven La Liga titles this decade with two Champions League
triumphs – not bad for a player Manchester United let go for peanuts in 2008.

Marcelo completes the backline.Marcelo and Real Madrid won four Champions League's and two La Liga titles.
Marcelo saw success on the international stage too, with a Confederation's Cup victory with his
homeland of Brazil in 2013.
Marcelo isn't the flashy bullet train of his oft-compared hero Cafu, but he's been a solid 8/10
week in week out for a decade, which warrants his place in the team.

Luka Modrić's rise to the top of the footballing ladder has been nothing but extraordinary.
Voted "The Worst Signing in La Liga History" in 2013 to winning the Ballon d'Or in 2018 goes
to show that form is temporary, but class is permanent.
Modrić also won UEFA Best Player in the same year.
He was a part of the Real Madrid side that won four Champions Leagues and two La Liga's.
Modrić captained Croatia to the World Cup final in 2018, losing to France in the end, but
winning the tournament's Golden Ball for Best Player in the process.

N'Golo Kanté slots into the midfield alongside Modrić.
Although Kanté wasn't a household name at the beginning of the decade, he sure is now.
Kanté rose to stardom when he was pivotal to Leicester City's impossible Premier League triumph in 2016.
Kanté moved to Chelsea that summer and won the Premier League again in 2017, and was the unsung hero as part of France's World Cup victory in 2018.
Like Claude Makelele before him, Kante is the engine of any team.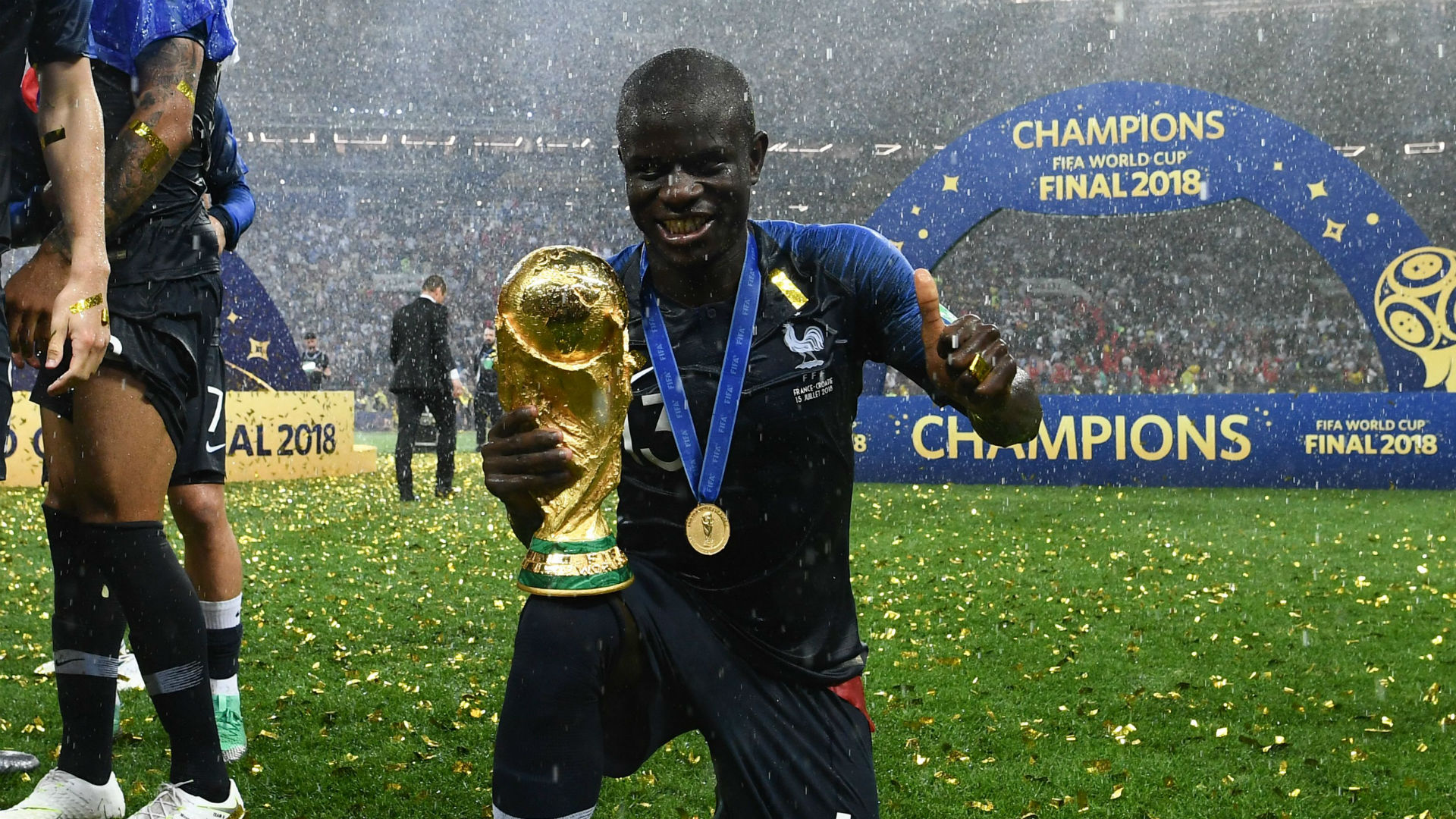 Toni Kroos completes the midfield.
The German playmaker has been incredibly successful for the best part of a decade, and became
the player Michael Ballack always threatened to become.
Kroos won the 2014 World Cup with Germany – the only player born in former East Germany in
the squad.
Kroos and Bayern Munich conquered Germany on two occasions by winning the Bundesliga, as
well as his first Champions League title in 2013.
Kroos moved to Real Madrid in 2014 for a mere 30 million Euro, where he became the core of
their dominant European team, becoming the team's heartbeat on their dramatic European nights.

Now for the main event: the attack.
At any given moment, Cristiano Ronaldo is either the best or second-best footballer in the world.
We'll let An Focal readers decide which position he is.
Ronaldo has won four Ballon d'Or's since 2010, along with three UEFA Best Player awards.
Ronaldo was pivotal in all four of Real Madrid's Champions League victories, as well as
Portugal's Euro 2016 and UEFA Nations League wins.
Ronaldo won two La Liga titles with Real Madrid and one Serie A with Juventus – an undisputed
icon of the game.#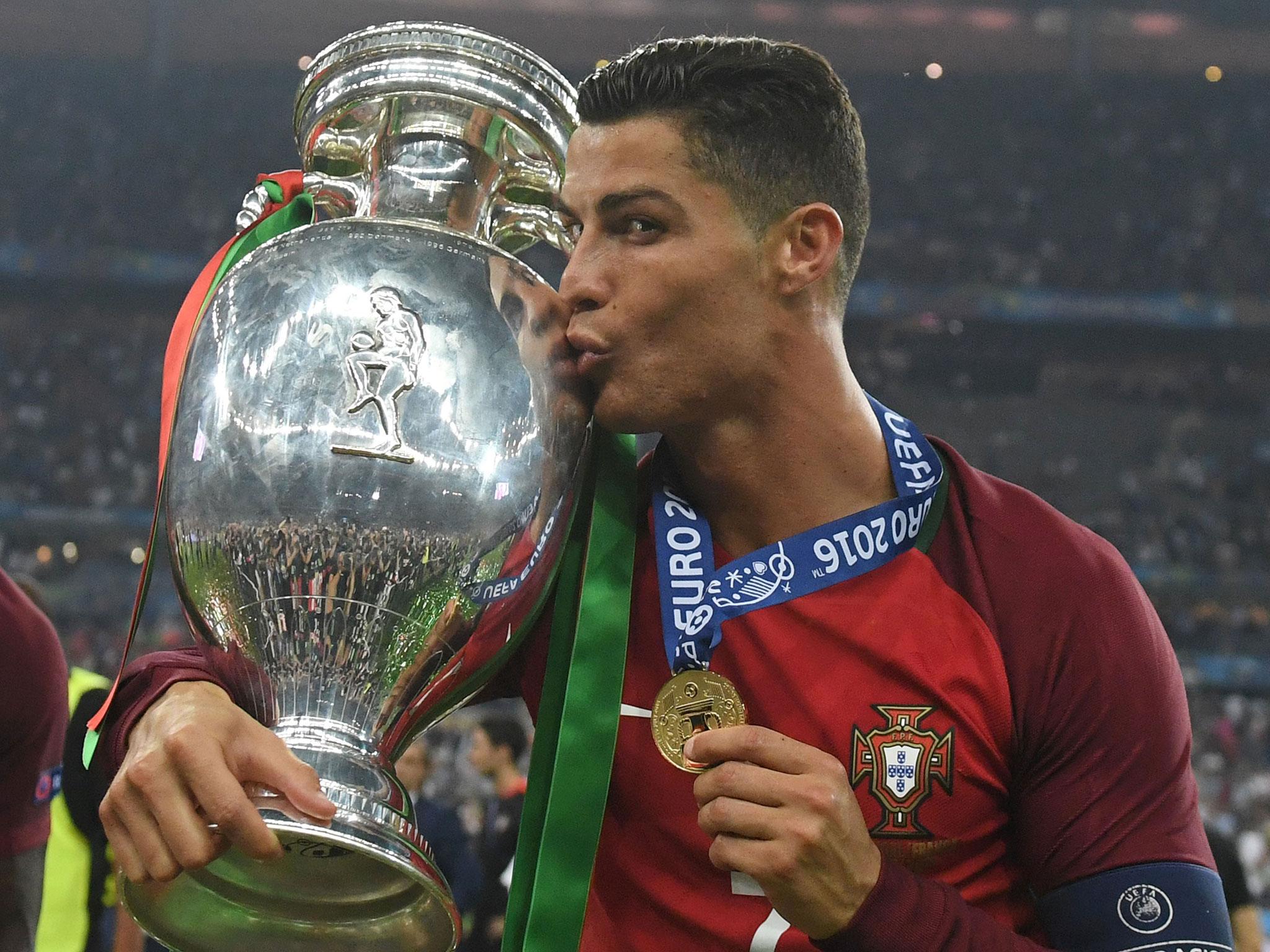 How could you make this list without Lionel Messi?
Like Ronaldo, Messi is seen by many as the best player to ever grace a football pitch.
With his natural flair and technique, it's difficult to disagree.
Messi also has four Ballon D'Ors to his name along with two UEFA Best Player awards.
Messi has won seven La Liga and two Champions League medals since 2010 and scores pretty
much every game, Messi truly is a sensation we will never see the likes of again.
Neymar rounds out the team, Neymar has one Champions League victory under his belt so far
along with an Olympic gold medal, along with a smattering of domestic titles.
That trophy cabinet is relatively bare compared to say, Aguero or Suarez, but Neymar can flip a
game on its head at any given moment, which is reason to put him on the list.
It's easy to forget Neymar is still only 27, so strap in for the next few years folks; he's gunning to
be Brazil's best player since Pelé, come hell or high water.
Substitutes: Buffon, Hummels, Varane, Silva, Hazard, Suarez, Aguero.