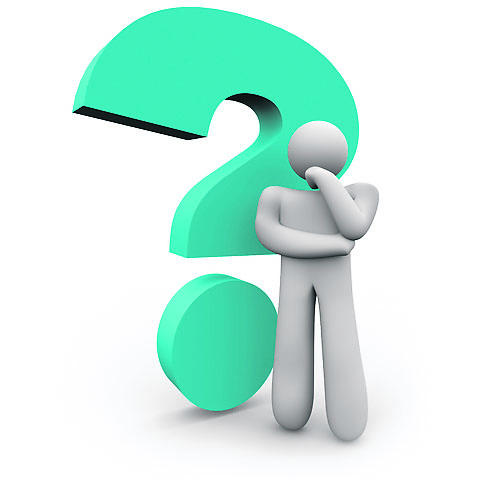 By Lina Ryan
Does commitment and dedication explain the huge achievement of these two great sports women Breige Corkery and Rena Buckley? 
They have been able to train and compete at the highest level in both codes for their whole playing career training seven days a week while holding down a career, sometimes playing big games on the same weekend and even on the same day. Enough said.
Breige Corkery greatest qualities as a footballer? 
While she has the sought after speed and power she also has exceptional ball carrying and defensive skills which make her so versatile. Her engine and determination give her the extra edge to others though.
Was the vast experience of the Cork midfield pairing of Breige Corkery and Rena Buckley crucial to Cork winning the last five All Ireland finals? 
For Cork to be able to take two of their most consistent defenders out to midfield proves how much strength and depth they have in their panel and the talent that is continuously coming through. They are both top class athletes that have the versatility to play in any position and when Cork were struggling to find a replacement for the loss of Juliet Murphy they needed big shoes to fill that void.
Who would be the male counterpart of Breige Corkery and why? 
Tommy Walsh from Kilkenny would be the only one that would come to mind.
Is Cork's dominance ten titles in eleven years and five in a row good for ladies football?
Corks dominance is down to many factors.
1. They have a core group of players since the start of their success who are the backbone to the team every year in Brid Stack, Valerie Mulcahy, Breige Corkery, Rena Buckley, Deirdre O'Reilly and Ger O'Flynn.
2. They have consistency in Management in Eamon Ryan- He will go down as one of the most successful managers in Gaelic games with Mick O Dwyer, Brian Cody and Mickey Harte.
3. They have a fantastic underage structure which breeds so much talent. Every year Eamon Ryan will have a new kid on the block pushing for a starting place and putting pressure on others for places. The competition for places on their team is frightening. Last year it was Eimear Scally, this year Aine O'Sullivan. In addition Rona Ni Bhucailli was a sub in the final and has never fully nailed down her spot on the starting 15. She would make any other county team. I wouldn't say they are miles ahead of the top six teams in the country when you consider they have so many close encounters this year, namely Galway in the league final and championship, Kerry beat them in the Munster Final and Dublin have come so close to them for the past two years. What Cork have is experience and belief that when the game is in the melting pot they know that they have the ability to grind out the win as they have been in those situations so many times before. It is up to the rest of the teams in the country to match them and teams need to use Cork as a template to bring them success.
 Is it good for ladies football?
When you consider that from Corks first success in 2005, over 40 new ladies football clubs have set up in the county. They are obviously benefiting greatly from the success and it is feeding down to underage which is only making them even stronger. No other county is progressing like this with their numbers and that is down to lack of success.
 Young Aileen Wall is prestigious talent for Waterford and UL, great performance for Waterford in the final?
Aileen had a superb game but it is not surprising. She has been the leading light along with her sister Linda in their run up to the All-Ireland and the final was no different. Aileen adds speed, creativity, vision and above all a never say die attitude. All of the above which she brings to the UL team too. I was personally delighted to see Waterford win as they have had so much heartache over the last number of years in trying to win the Mary Quinn Cup. You could see just how much it meant to them too at the final whistle.
Like Henry Shefflin and Brendan Cummins do you think we will be seeing the Breige Corkery book soon?
It would definitely be a best seller that's for sure. Every sports person in Ireland should want to read it. She is a fantastic role model for any child growing up looking to be successful in Gaelic games.