It was Roma's to lose.
The critical favourite, the glass ceiling to be broken by foreign language films, a beloved auteur returning home to make a domestic drama, and it loses the biggest prize of them all to Driving Miss Daisy 2.
The Academy never disclose how many votes are cast in each category nor who came 1st, 2nd, or 3rd, but one must wonder how close the Best Picture was this year – and how exactly Green Book won.
Was is the old Hollywood guard or the Dreamworks weight behind it that elevated it?
Did the chief creative personnel on Green Book have a good reputation within the industry and voters just voted for their friends?
We'll never know.
With women of colour sweeping the below-the-line technical categories last night, it seemed that the Academy has finally snapped out of their stupor that has lead to them award movies like Three Billboards or The Kings Speech Oscars in recent years.
No such luck.
Granted, Green Book won the coveted People's Choice Award at the Toronto Film Festival last September (indeed, previous winners of that award were Best Picture winners Slumdog Millionaire, 12 Years A Slave, and The King's Speech) and that should have been the first warning sign.
People liked the bloody movie.
And it's all because Mahershala Ali is so damn charming and pleasant.
Curse you Mahershala, this is the second time you've elevated a movie to win Best Picture in dubious circumstances!
Enough has been written about the film (indeed, my colleague Katy Flannery wrote better than I ever could about the films shortcomings) but for it to win the biggest prize in film is a baffling decision.
This ranks up there with Crash winning over Brokeback Mountain or if we're being objective, Forrest Gump winning over Quiz Show.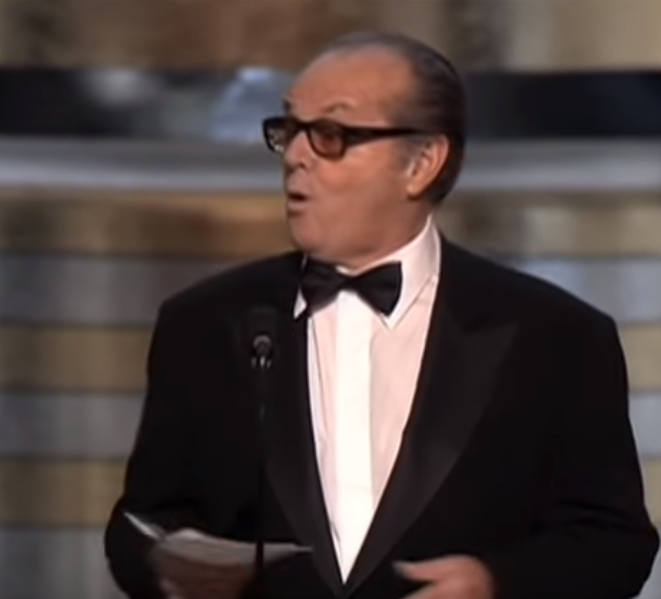 Videos have already circulated online of Spike Lee being livid that Green Book won over his own film BlackKklansman, but any of the other six nominees must feel hard done by.
Apart from Bohemian Rhapsody, obviously.
Considering the big snubs in the nomination process like First Man, Widows and Sorry To Bother You, this Oscar race seemed wide open, and there was no clear front-runner heading into last night, apart from Roma which made the most sense on paper to win.
This isn't the first time a foreign language film emerged as something of a front-runner this century.
Ang Lee's opus Crouching Tiger, Hidden Dragon romped to 13 nominations and took home four awards on the night, but lost the more prominent awards to Gladiator and Steven Soderbergh's Traffic, despite the critics' picks leaning towards the arguably better foreign language film.
However much like everything in the 2010s and further proof we're living in a computer simulation, nothing ever goes to plan.
Olivia Colman wins Best Actress, but the Director of Dumb And Dumber wins an Oscar for screenwriting a bad movie where a guy eats a pizza like a taco.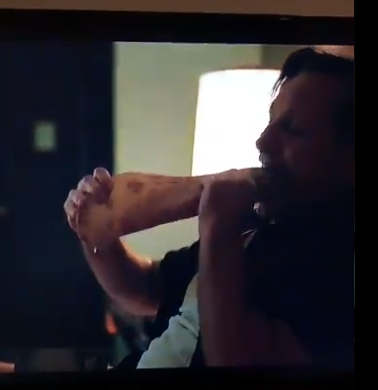 First, the Academy taketh….
Guillermo Del Toro's Fishman romance flick The Shape Of Water taking home Best Picture last year was probably the coolest and weirdest choice the Academy has made this century, but Green Book winning is a regression back to the old-school way of populism that has hung over the Academy like gone off fish.
It's already premature to debate who next year's front-runners are, but you can be sure that Quentin Tarantino's Once Upon A Time In Hollywood will be in the conversation.
That's exactly what we need – a full awards season of people thinking Tarantino is a good director, and he receives his Best Picture statue from the guys who made Green Book.
Films were a mistake.
Burn them all down and start again.