After 13 games, the Premier League is comfortably underway and nearing its frantic winter schedule.
Liverpool are currently on top, with many tipping them to go all the way, but can they hold on? The question on many rival fans and eager Liverpool fans' minds might be answered in this period.
Firstly, to grasp the strength of this Liverpool team, we must analyse their past failures in the Premier League.
2001-02 saw Gérard Houllier and Phil Thompson lead the Reds to second in the table, a year in which Arsenal showed their quality with a brilliant team full of foreign stars.
A Charity Shield win as well as UEFA Super Cup glory started their season brightly, making it five trophies in the 2001 calendar year.
Thompson, after Houllier's heart attack during a match against Leeds, took the Reds top at the end of November during his caretaker stint.
However, this didn't last long, with the Reds losing their lead on 17 December, but when Houllier returned, a positive run of form seen them return to the summit of the table with five games to go.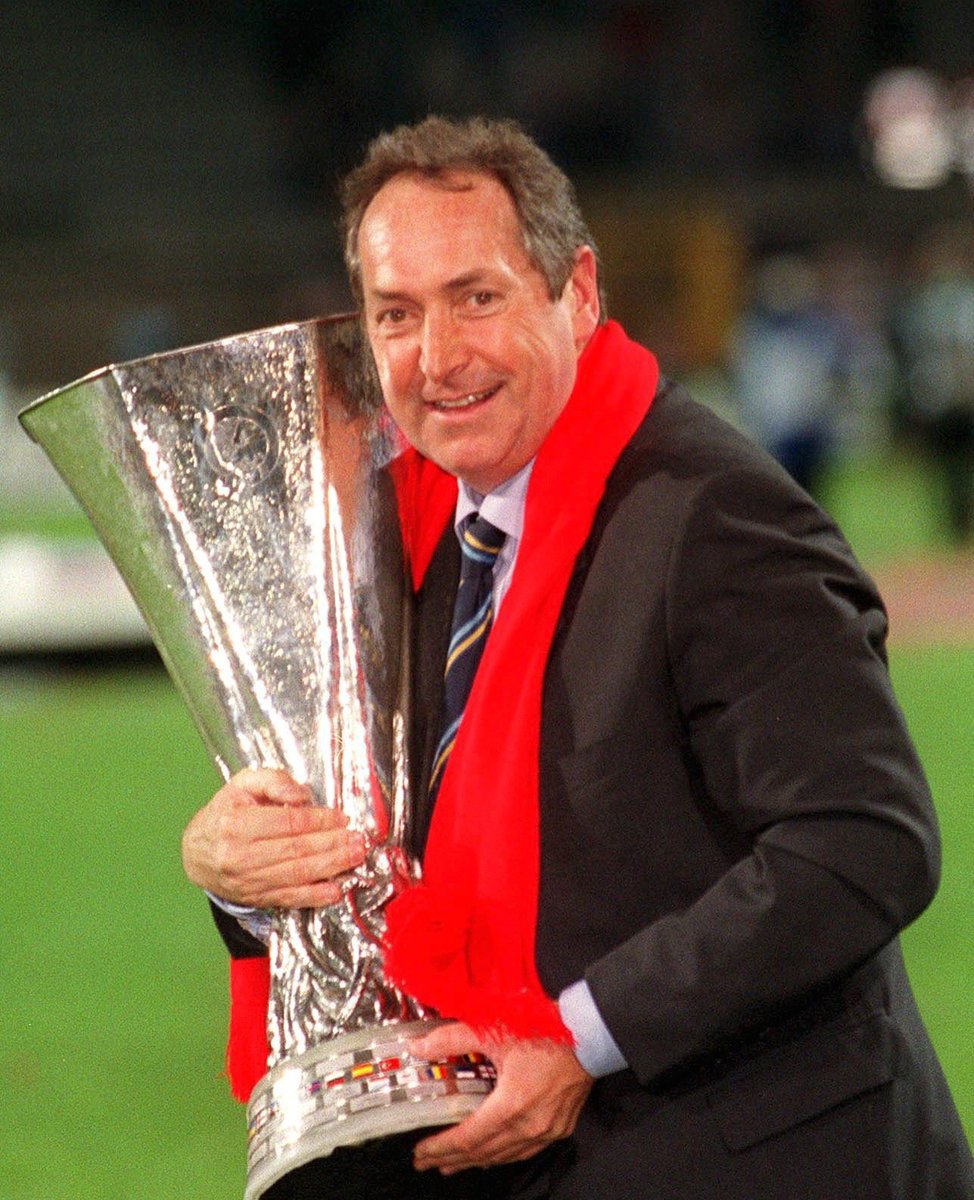 Arsenal, however, had two games in hand, winning both in the midst of 12-game winning run to take the league.
The Reds finished seven points off the champions.
Their form dipped the next year in the league when they finished fifth, missing out on top four by three points to Chelsea, with a loss to their London rivals on the final day sealing their fate.
However, the Reds won the league cup in this season, beating United 2-0 in the final, courtesy of a wondergoal from up-and-coming star Steven Gerrard and a late winner from 2001 Ballon d'Or winner and club top scorer Michael Owen.
Unfortunately, there was little success in the two other seasons that followed a second-place finish. 2009-10 saw the Reds finish seventh after losing out by four points to Manchester United the year previous, a season in which Liverpool took all six points against their historic rivals and only lost twice.
A season plagued by ownership troubles and the failure to replace Xabi Alonso, with intended replacement Alberto Aquilani not being able to assert himself in England, the Reds had many problems throughout the season, which led to Benitez's dismissal at the end of the season.
An extra-time goal from cult legend Diego Forlán ended hopes of any success in an extremely underwhelming season which set the tone for the next few years.
Enter Luis Suarez, the Freddy Krueger of Norfolk, who, supported by Gerrard, Raheem Sterling and Daniel Sturridge, took Brendan Rodgers' Liverpool as far as they could go, before the side famously imploded against Jose Mourinho's B-team Chelsea selection, not that Chelsea's B-team lacked quality.
After infamous tears, preceded by an even more infamous slip, Suarez left for Barcelona, after biting Giorgio Chiellini to force a move through (the third time he bit someone in a game).
What followed was a lacklustre season, with the final game being a 6-1 humiliation at the then Britannia Stadium, the sole score being a pity goal for Gerrard, who played his final game for the club that day.
Liverpool looked to continue this form in the next season after a lacklustre start with poor defending that cost them three points consistently.
Then, Brendan Rodgers was sacked and the Thierry Henry-Jamie Carragher clip went viral. Four days later, on October 8th, Jürgen Klopp was announced.
Liverpool regained their passion under Klopp, with a steady improvement every season. Klopp took Liverpool to the UEFA Champions League final in 2018, losing to Real Madrid 3-1 in a tight game marred by goalkeeping errors.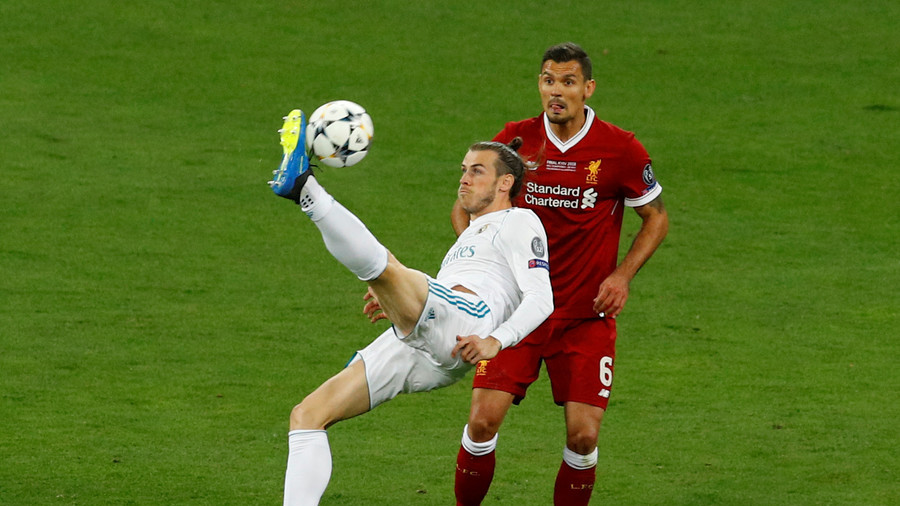 The team didn't regress, however. They improved.
The Reds moved from fourth in the league in 2017-18, 25 points off a record-breaking Manchester City side to their main competitors, and a huge threat to the dynasty they hope to carve out.
Finishing on 97 points, the third-highest points tally ever, the Reds still couldn't go all the way in the league, faltering in the festive period, paving the way for City to beat them by a point (or more specifically 11mm). Aside from this heartbreak, Liverpool finished 25 points ahead of third-placed Chelsea.
Liverpool did find success in Europe, going one step further than last year's campaign, beating Mauricio Pochettino's Spurs side 2-0 in a boring game in Madrid.
The highlight of this memorable campaign was the team's heroics against Barcelona at Anfield, overturning a 3-0 first-leg deficit in spectacular fashion. The passion was back, with the 90+ minutes of the match flooded with passionate noise.
Liverpool have broken the pattern this season, taking 37 from 39 points in the league's first 13 games.
A Super Cup triumph has set the tone for the season as Liverpool haven't looked back since their fantastic 18-19 season.
With the team entering the festive period top in both the Premier League and their Champion's League group stage, there is a possibility they could banish their past demons. That remains to be seen with the festive period that proved detrimental last season about to start, along with the Club World Cup debacle.
Fans will be hopeful, however, and rival fans will live in fear – a new golden age could be on the cards for England's most successful clubs.