By Francis Farrell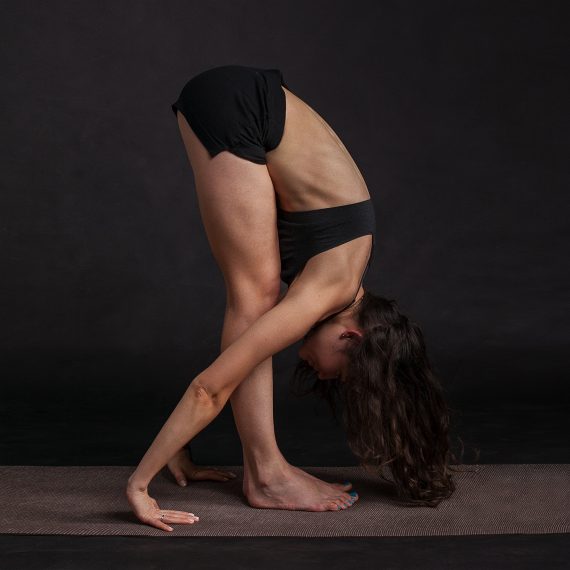 Feeling stressed? Overwhelmed? Do you yearn for a place to relax, to retreat from the business of deadlines, studying, and generally being on the go all week? Well, you're not alone, and we at UL Yoga & Meditation club may have the perfect solution.
Our recently founded club has a simple mission, to provide our members with a space to clear their minds of the anxieties and stresses that are piled on by student life. We hope to spread a message of kindness, tranquility, and harmony throughout campus. With weekly scheduled yoga sessions that will last ninety minutes in duration, followed by meditation, planned carefully around the student timetable, we believe we have a lot to offer the student community.
With a team of enthusiastic and friendly UL students at the helm, and with the aid of highly experienced yoga instructors, allow us to help you achieve the results you want from your time here in UL.
However, our weekly sessions are not all that we want to bring to the C&S experience. We hope to take our members out to visit holistic centers and on peaceful retreats around Ireland, and perhaps abroad. We want to open our club to students from all walks of life, to get to know our members, and to help them, by establishing a community of positivity and support.
Although we are a new club, we are immensely grateful for the supportive response we have received from the UL community. You needn't worry if you are inexperienced or don't know much about Yoga, as many of us are new to Yoga as well! We will be starting with basic / beginners classes very soon, with the possibility of intermediate and advanced classes following at a later stage.
Entry fee to Yoga club stands at €5, with individual classes costing €2 each. If you have any queries about our club, or would simply like to get to know us, drop us a message on our Facebook page at "UL Yoga & Meditation Club", and we will get back to you as soon as possible.
We are looking forward to the coming year, and have big plans that we would like to see through, with your support. However, the most important thing we want to say is:
Take care of yourselves, and always remember;
Feel Good,
Be Good,
Do Good.