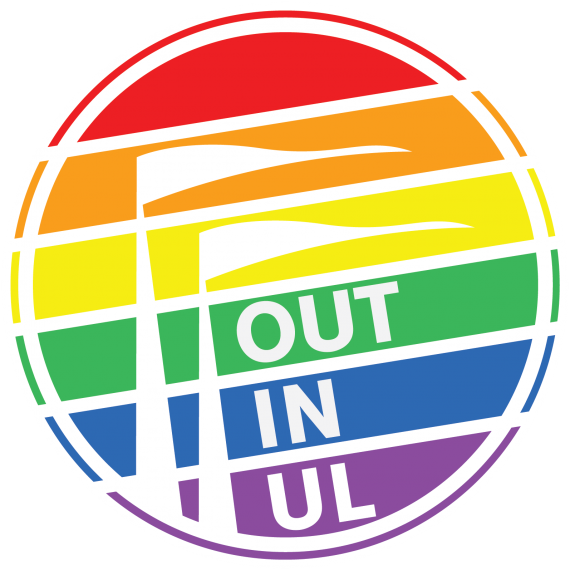 Queerbash has been Limerick's biggest LGBTQ night out for almost a decade, bringing the straight and queer community together each year.
Queerbash all began in 2004 when Paddy McHugh (RIP), the then President of Out in UL Society, decided to take the words Queer and Bash and make it into something positive for the gay community.
At the time, it was also a response to strong violence against the queer community.
The first Queerbash event took place on the third of March 2004 in Limerick's Trinity Rooms. The name was shocking, as was the celebration itself.
Queerbash 5 featured a charity auction with all proceeds going to Rainbow Support Services, an LGBTQ resource Centre in Limerick City, with former Eurovision hopeful and current TV chef Dónal Skeehan performing.
In 2012, Queerbash was honoured with the Best Society Event award for Queerbash 8, a gothic-themed spectacle. Queerbash 9 saw queers go native with a tribal-themed spectacle.
Queerbash 10 was the 10th anniversary of the event and, of course the theme for that year had to be a big one; 'Let Them Eat Cake' with free cake for the first 100 people in the door.
The event has helped the queer community to reclaim those words, feel empowered, and adopt a sense of unity.
Paddy McHugh aimed for the event to bring together the whole student community of UL, whether you were Gay, Straight, Lesbian, Bi-sexual, Transgender or Questioning.
Out in UL has tried to ensure that Queerbash is more than just a queer night out, by including other UL societies and inviting all UL students to come to the event.
Queerbash has had its fair share of controversy. In 2008 there were complaints made about An Focal publishing an advertisement for the event, however the student newspaper refused to apologise for publishing them.
Last year's edition of the event celebrated 'Queers Through Time' in Dolans. People came dressed as their queer icons, or as their favourite era through time. It truly embodied the spirit in which Queerbash was born.
The event has just been shortlisted alongside International week and the comedy intervarsities for the Society event of the year, which will be announced on the 25th March.
The theme for Queerbash 12 was announced at Amateur Miss UL as 'Pride by the Tide'.
This beach themed edition will take place in Dolans on Thursday April 9th. Tickets can be bought on the night of the event.
This year Out in UL again celebrates the legacy of Paddy McHugh and aims to carry on his positive impact the event has had on the Limerick queer community.
By Seán Lynch