1st Year Metalworkers 2-05
1st Year Woodworkers 0-08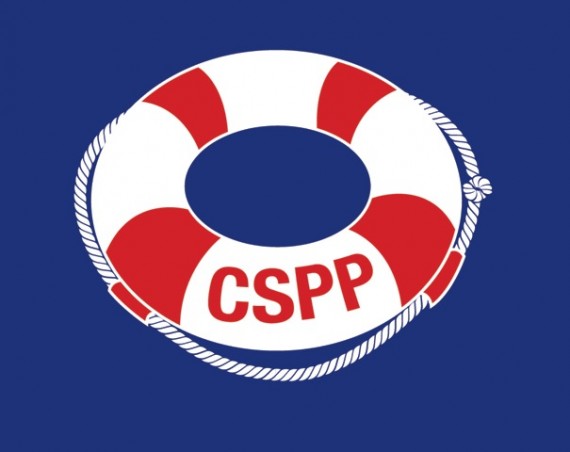 The first year class of future Metalwork teachers won the Schrodinger Cup after seeing off stiff competition from the team of Woodwork teachers in a friendly charity match on Monday 3rd of March.
The match ,which saw €270 raised for the Corbett Suicide Prevention Patrol, was a highly contested one with both teams strongly on the attack in an attempt to secure the cup.
It was the Woodworkers who drew first blood in the game, scoring a point after a long period of possession.
However the Metalworkers quickly found their rhythm and took two points in quick succession. The Metalworkers remained in the lead for the rest of the match after withstanding long periods of pressure from their classmates.
The Woodworkers continued to press their opposition after scoring four points in the second half and had numerous other opportunities to add to their tally. However it seemed that it wasn't meant to be their day as the more prolific Metalworkers took advantage of their errors and scored two goals in the second half to ensure their victory.
The ecstatic Metalworkers were then presented the Schrodinger Cup by chairman of the Corbett Suicide Prevention Patrol, Mike Mulholland.
Paul Jordan, one of the organisers of the match, was delighted as to how successful the event was. He said, "It was a great evening and the match was excellent, I would like to thank University of Limerick GAA Club for the use of their facilities and their jerseys and to everyone who donated to such a great cause".
The CSPP is a Limerick based suicide prevention group who patrol between the four bridges in the Limerick city area. The group's main focus is to keep our eyes on the river, and identify and provide support to those in distress and maybe contemplating suicide.
The match saw greatly appreciated funds raised for the CSPP and was organised by Paul Jordan, Diarmuid O Connell and Steven Lawlor.
By Cian Brosnan 
Ends.